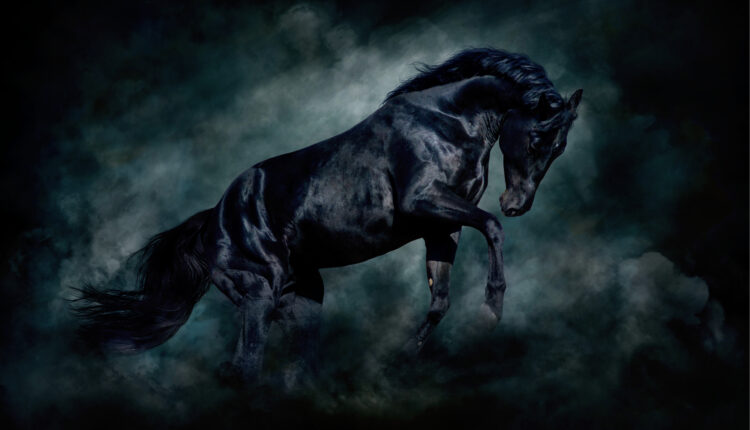 Is the Psychedelic Stock Market a Silent Economic Dark Horse?
Before the COVID-19 pandemic hit, mental health was already a national and global crisis. After four years of unprecedented national instability, economic uncertainty even in a growing stock market, and the rigors of daily life, the nation's collective stress level reached all-time highs.
Then came the pandemic. Businesses shuttered, schools and workplaces went remote, and Americans were subjected to an extended quarantine. That, to massively understate the situation, didn't help people who were struggling with mental health.
Mental Health
More than 2 billion people across the world — more than six times the population of the United States — are dealing with mental health issues tied to stress. Many don't or can't seek treatment. Those who do face a fractured mental health landscape.
Oftentimes, traditional practices and pharmaceuticals just don't work. The limited options available for mental health treatment are impossible to scale.
There's no question it's time to seek new mental health treatment alternatives, and that they need to emerge from non-traditional sources beyond the periphery of mainstream healthcare.
An Emerging Solution
Fortunately, activity has been moving faster on that front in clinical test labs and trials across the world. And a budding industry may soon emerge because of it: Psychedelics.
Interest in researching psychedelic compounds as possible mental health treatment has been back for a few years, and recently, the pace has picked up considerably.
Kezia Parkins, writing for Clinical Trials Arena, says, "A spate of new clinical trials looking into various psychedelic compounds in conjunction with intensive psychotherapy are underway or have been completed highlighting promising preliminary results."
A New Clinical Study
Just last week, this site reported that psychedelic biotech company Cybin had just completed its 51st pre-clinical study of compounds for mental health therapy. Cybin already has four compounds that are candidates for the FDA's drug approval process, one of them a candidate to move into the clinical testing phase.
This kind of momentum indicates that psychedelic compounds are finally being taken seriously. In fact, the companies behind the potential manufacture and distribution of these compounds have already experienced tremendous growth dating back to 2020.
20/20 Global (TWGL), COMPASS Pathways (CMPS), MindMed Inc. (MMEDF), and Numinus Wellness Inc. (LKYSF) all experienced at least tripled growth in 2020. Even media sources as old-school as US News and World Report surmise that "psychedelic stocks could repeat the cannabis stock boom."
The Shift
As close as psychedelic stocks are edging toward the mainstream, they admittedly entail some investment risk (as do practically all startups). Along with the stereotyping of psychedelics as '60s hippie artifacts, there's the reality that they're still federally banned substances.
Hopefully, with clinical trials in full-throttle, it may not be that long before psychedelics are de-stigmatized in the name of progress.
Mental health problems are here to stay. But the search for new methods of treatment is intensifying. Now may be a smart time to invest in the companies at the front of the race.
For more information about the psychedelic industry, make sure to check back with the Dales Report.