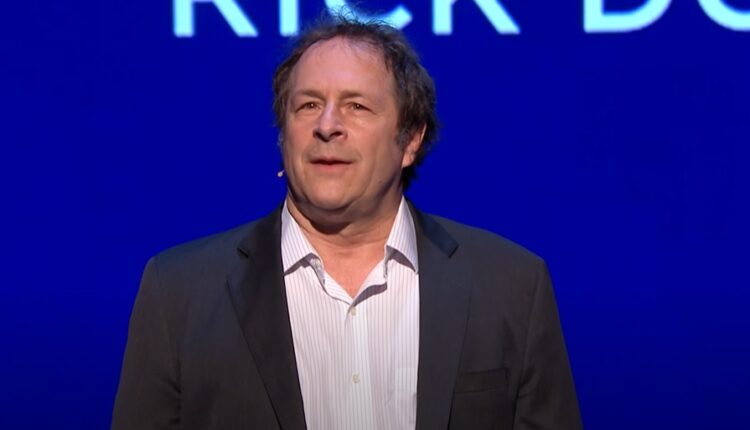 MAPS PBC Announces Positive Topline Results From MDMA Assisted Therapy Observational Study
MAPS Public Benefit Corporation (MAPS PBC), a clinical-stage company, has released positive preliminary results from an observational follow-up study assessing the long-term safety and efficacy of MDMA assisted therapy for post-traumatic stress disorder (PTSD). The findings provide additional hope the therapy could be a primary frontline treatment for people suffering from PTSD.
The results of the follow-up study show that participants have shown a durable and considerable response at six months, and in some cases a year or more, after their final MDMA assisted therapy session was dispensed. In both Phase 3 studies, participants who received the therapy demonstrated significant improvement over placebo when measured at two months after the last experimental session, meeting the primary and secondary endpoints.
These results are consistent with previously published Phase 2 data demonstrating the sustained effect of MDMA-assisted therapy at least 12 months following treatment and suggest the acute treatment effect could last even longer.

Amy Emerson, chief executive officer, MAPS PB
Furthermore, the results showed that treatment effects were maintained in participants who were followed up within a year, as well as those who were followed more than a year later. Additionally, a low incidence of relapse was observed following treatment response or loss of PTSD diagnosis, and even lower incidence of relapse following remission.
The primary objective of this study was to evaluate the long-term effectiveness of MDMA-assisted therapy for the treatment of PTSD as measured by the change in Clinician-Administered PTSD Scale for DSM-5 (CAPS-5) Total Severity Score.
Overall, the results of this observational follow-up study continue to reaffirm the long term durability of MAPP1 and MAPP2 MDMA-assisted therapy results. It proves that positive effects of the therapy can be maintained over the long-term, and further research will help to determine the full extent of the benefits that this treatment can offer.
Follow-On Study Provides Momentum For MDMA-Assisted Approval
In late January, speculation surrounding when MDMA assisted therapy received heightened interest when Multidisciplinary Association for Psychedelic Studies (MAPS) Founder and Executive Director, Rick Doblin, weighed-in on the prospects for therapy approval on Fox News. His prediction came just days after his organization's latest Phase 3 trial success, courtesy of its MAPP2 study.
Mr. Doblin prognosticated that "quite likely that FDA will indeed approve MDMA assisted therapy for PTSD, we think, sometime around April-May 2024." The prospects for such an approval would be an exciting development for mental health research, providing hope for individuals who suffer from this debilitating condition.
Mr. Doblin's prediction also made for interesting timing, preceding news that Therapeutic Goods Administration (TGA) will permit the prescribing of MDMA for the treatment of PTSD by less than one week. Australia becomes the first country in the world to approve psychedelic therapy for certain mental health condition, which also includes psilocybin therapy for treatment-resistant depression.
TDR will have additional coverage as the prospects for MDMA and psilocybin assisted therapy approval as warranted.