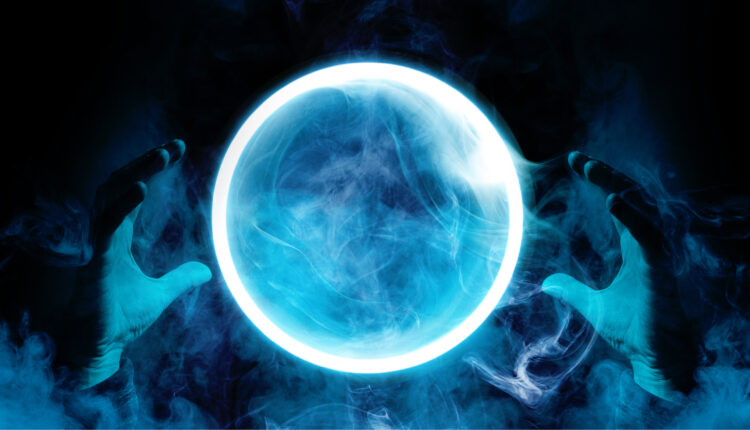 MindMed: The Future Of Biotech Pipelines
MindMed is a psychedelic biotech company poised for positive result.
The company has a wide use case in the psychedelic sector across its portfolio.
The R&D Pipeline continues to remain strong.
Background And Data
MindMed is a psychedelic-based biotech company serving the mental health end market. This means Mindmed is directly associated with the development of LSD, DMT, MDMA, and Psilocybin-based therapies. With competition heating up in the space I look to MindMed as a primary competitor. This rings even truer after the consolidation in the space due to the Numius (OTCMKTS: NUMIF) and Novamind (OTCMKTS: NVMDF) merger. One of the main focuses MindMed has is on its pipeline. This is in an effort to serve the unmet mental health needs and to envelop themselves in this niche. This will help support further investment and shareholder optimism around the stock.
Creating A Variety Of Psychedelic Based Therapies
With a range of substances, MindMed is able to compete in different verticals than competitors. This enables MindMed to compete on different playing grounds that aren't available for public market consumption. By giving an asymmetrical opportunity to individual investors to get into the psychedelic space with a diversified product portfolio and a strong product pipeline. MindMed has headways not because they are beating the competitors outright, but because they have more options.
Mindmed Corporate Presentation
Source: (Mindmed Corporate Presentation)
Currently, MindMed focuses on DMT, MDMA, Psilocybin, and LSD. All of these developmental programs have shown promise but none like the psilocybin-based therapies. Most of the hype is around these psilocybin-based therapies and there has been little coverage on the other aspects of MindMed's pipeline. Most investors in the psychedelic space aren't focused on diversification and MindMed is proving that there is a different avenue for growth.
Pipeline And R&D
Currently, there are 15 drugs in discovery for MindMed. This will provide ample opportunity for coverage of multiple business segments for MindMed. This also creates more options for patients with a variety of problems. Not to mention the connections with select clinics that will distribute these therapies.
Mindmed Corporate Presentation
Source: (Mindmed Corporate Presentation)
Mindmed aims to serve a variety of end-users. From pain to psychiatry Mindmed is trying to serve all bases of the patient experience. With a range of compounds and market segments to work with the company can easily pivot if one trial fails. Not to mention the variety of drugs that the company develops there will be 3 other chemistries to fall back on if one fails. Overall given the research position of MindMed it's easy to see why there is room for another competitor in the space.