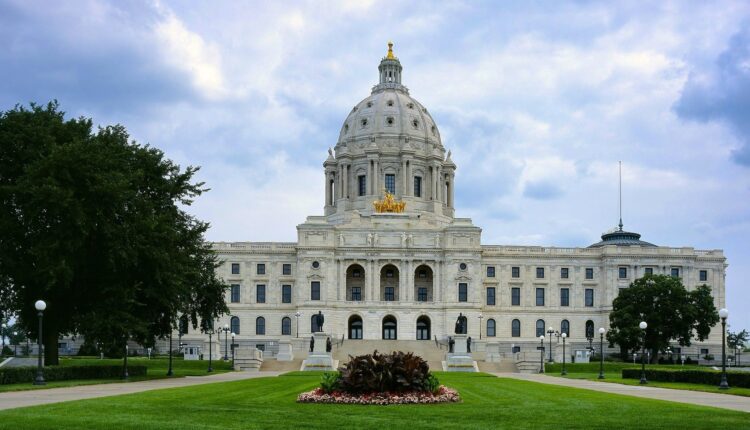 Minnesota Governor Walz Authorizes Task Force & Safe Consumption Sites Via Omnibus Health Bill
Minnesota Governor Tim Walz (D) signed two companion health bills containing allocations to create a psychedelics task force toward state legalization and to establish safe drug consumption sites, reported Marijuana Moment.
Gov. Walz has been quite busy passing drug-related measures in the past couple of weeks, notably SF 2909 around judiciary and public safety appropriations including the legalization of drug paraphernalia possession, syringe services, residue and testing last week as well as SF 2934 on human services appropriations including provisions to establish overdose prevention centers in the state, were also signed into law.  
Original psychedelics' legalization bill HF1884 was amended and included in large-scale health bill HF 2930 to create a task force addressing state law reform for eventual legalization and regulation of psychedelics medicine.
That measure, along SF 2995 allocating $338,000 in FY2024 and $171,000 in FY2025 to fund the task force, was sent to Walz's desk following a bicameral conference on May 22 and enacted on May 24.
The soon-to-be-created Psychedelic Medicine Task Force will then have the duty of revising existing scientific studies on psychedelics' therapeutic efficacy for mental health conditions treatments and ultimately advising lawmakers on regulatory and clinical matters relating to the legalization of these medicines (namely psilocybin, MDMA and LSD) in the state.
The new 23-member council is mandated to provide two reports on the scientific literature review starting Feb. 2024, and later develop a plan for regulatory changes toward making psychedelic medicine legal.