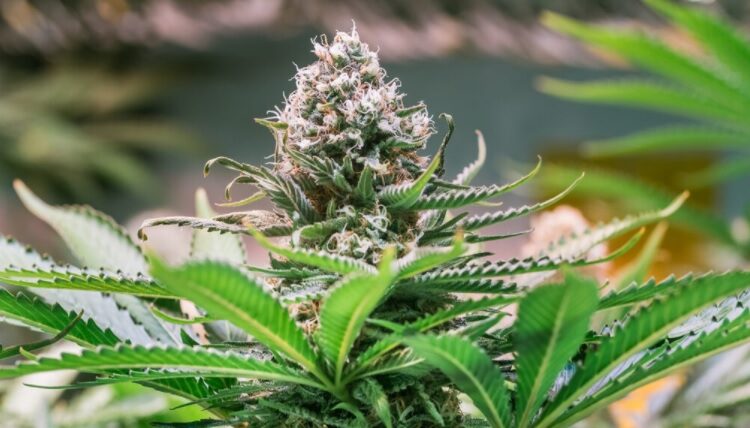 Gov. Tim Walz 'Proud To Sign' Cannabis Bill Into Law As Minnesota To Become 23rd Legal State
In the early hours of Saturday morning, Minnesota's Senate approved a 300-page cannabis legalization bill by a vote of 34-32. Once Gov. Tim Walz (D) signs the legislation as he has promised to do, Minnesota will become the 23rd to have legalized adult-use cannabis.
"Legalizing adult-use cannabis and expunging cannabis convictions is good for our economy and the right move for Minnesota. When the bill reaches my desk, I'll be proud to sign it into law." Gov. Walz tweeted in April.
After Thursday's approval by the House of Representatives and now with the Senate behind it, Minnesota's comprehensive program is considered a done deal.
In addition to allowing possession for adults starting August 1, it will no longer be a crime for Minnesotans to possess up to two pounds of marijuana, cultivate weed at home and transport two ounces, a sweeping automatic expungement program will also get underway in August.
"We can get rid of the illicit market and one of the strongest tools we have to do that is to not allow for areas of prohibition to continue to exist in our state," said bill author state Sen. Lindsey Port, (D) who wore a green blazer to commemorate the vote. "The war on drugs has had devastating harmful effects on our communities."
Expungement And Decriminalization
Though it could be a year or more, said state Rep. Zack Stephenson (D) who sponsored the bill, before retail dispensaries open while the state sets up an Office of Cannabis Management, decriminalization of cannabis possession and expungement will take effect on August 1.
The state will begin working to expunge past marijuana convictions from Minnesotans' records. The bill contains provisions to automatically clear misdemeanor marijuana convictions and establish a committee to consider the expungement of felony-level cannabis crimes.
Earlier in the week, the Minnesota legislature approved a comprehensive criminal justice and public safety omnibus bill that decriminalized drug paraphernalia possession, syringe services, residue and testing. The adoption of such measures marks a significant triumph for harm reduction advocates in the state.