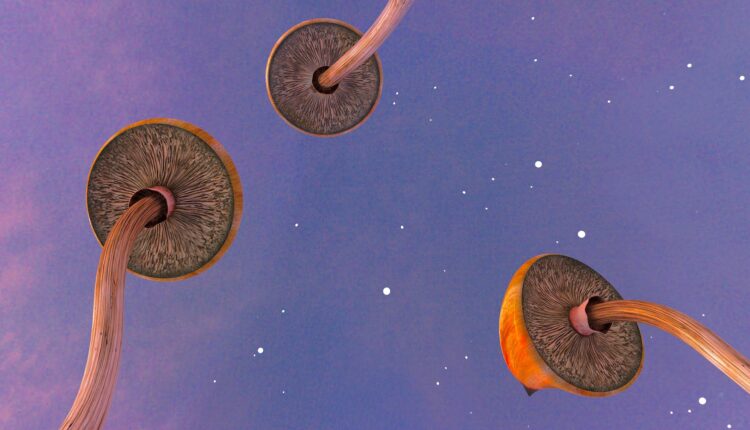 New Psychedelic Medicine PAC Will Lobby For Advancing Research In Congress
The Psychedelic Medicine Political Action Committee (PAC) is the latest activist-formed organization focused on steering federal funding toward research, education and ultimately encouraging policymakers on both sides of the aisle to revise long-standing restrictions on these substances in the face of growing evidence of their therapeutic benefits as well as recent state-level legalization.
With the goal of raising $10 million in its first year, the new group is petitioning donors, including investors in the for-profit biotech space.
Co-founder and executive director of the PAC, Ryan Rodgers, says it should be made clear that psychedelics are intended for healing trauma and not for recreational purposes like they were in the 1960s.
Co-founder and executive director Melissa Lavasani has personal experience using psychedelics to treat Postpartum Depression (PPD) and chronic pain. She led the 2020-approved proposal to locally decriminalize the cultivation and possession of psychedelic plants and fungi in Washington D.C.
Lavasani said a research and science-driven approach, while more time-consuming, "is really the path of least resistance" that might end the years-long stigma against psychedelics.
Looking back at how the cannabis reform movement rolled out its strategy, psychedelics activists note that calls for decriminalization and legalization are more effective after lawmakers have a better understanding of the substances' therapeutic potential.
A PAC is a type of organization in the United States that is formed primarily to raise and spend money to influence political campaigns or legislation. PACs can be formed by corporations, labor unions, trade groups, and other organizations, as well as by individuals.
PACs are regulated by the Federal Election Commission (FEC), which sets rules for their fundraising and spending activities. PACs are limited in how much they can contribute directly to candidates, but they can spend unlimited amounts on advertising and other activities that support or oppose candidates.
__________
This article was originally published on Benzinga and appears here with permission.