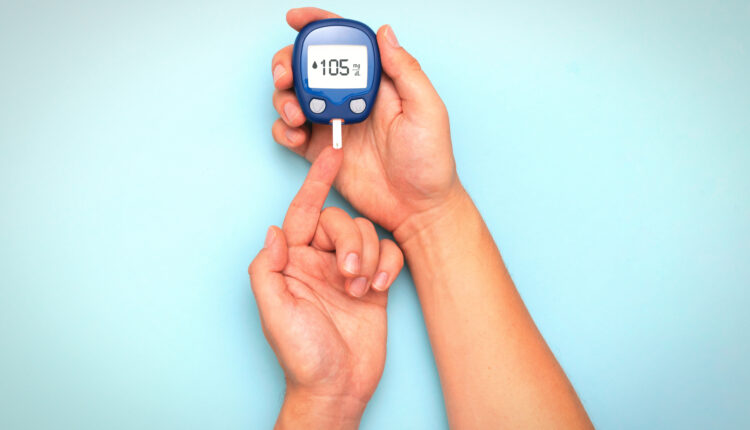 New Study Says Using A Psychedelic Could Lower Some People's Risk For Diabetes And Heart Disease
A new study suggests that having at least one experience with a psychedelic could potentially lower a person's risk for heart disease and diabetes.
The research, published in Scientific Reports, was conducted at the University of Oxford and led by Otto Simonsson of the school's department of sociology, with the objective of investigating the associations between the use of classic psychedelics and cardiometabolic diseases like the ones mentioned above.
In an interview with PsyPost, Simonsson noted that his previous research that looked at psychedelic use and markers of physical health found an association between lifetime psychedelic use and lower odds of being overweight, as well as lower odds of hypertension. That study concluded that psychedelics "may be beneficial to physical health," and that more research was required to understand exactly how.
It's highly unlikely psychedelic use has a direct physical effect on cardiometabolic health, and researchers hypothesize that it's the positive lifestyle changes that may occur after a psychedelic experience, such as dietary changes or increased physical activity, that can lead to improved health. (Consider the way some people who use psychedelics report losing the desire to drink alcohol, even if it's not the intention of their psychedelic experience.)
In the latest study, authors (including Simonsson, Robert Carhart-Harris, Peter S. Hendricks, and Walter Osika) hypothesized that psychedelic use would be associated with lower odds of past-year diabetes and heart disease.
They looked at 10 years of data (2005 to 2014) from the National Survey on Drug Use and Health spanning more than 375,000 subjects, and found that lifetime classic psychedelic use (psilocybin, LSD, DMT, or mescaline) was associated with 23 percent lower odds of heart disease in the past year, and 12 percent lower odds of diabetes for the same period.
Authors pointed out the limitations of the cross-sectional model, and that the data lacked information around the context, dose, or frequency of use of psychedelics. Exactly how the relationship works remains a mystery, however future research integrating more robust controls could help us understand how psychedelics may reduce the risk of cardiometabolic diseases.