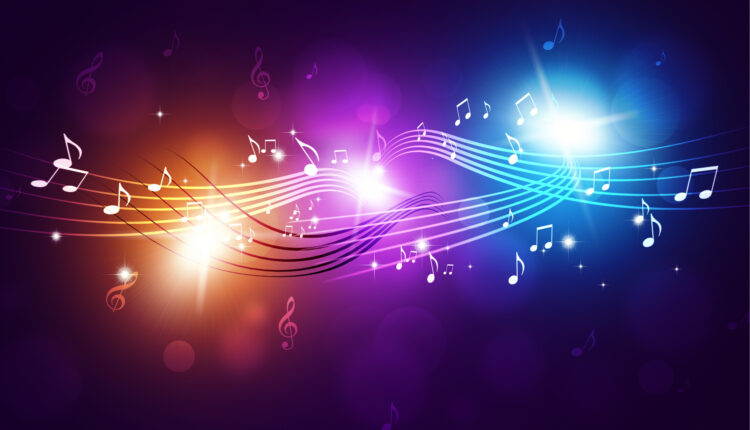 New Study Shows Psilocybin Affects Your Response To Music
What would happen if you listened to your favourite album stone-cold sober, and then a second time after taking a dose of psilocybin mushrooms? If you're assuming the former might be less emotional than the latter, you'd be correct.
A recent study is adding to the body of evidence that backs up the long-held assumption that psychedelic drugs can enhance the way we experience and respond to music.
According to a study recently presented at a neuropsychopharmacology conference in Europe, the way we emotionally respond to music can be affected by psilocybin.
How the Study was Conducted
Instead of listening to their favourite albums, a total of 20 individuals who participated in the study listened to two different pieces of music, Elgar's Enigma Variatons and Mozart's Laudate Dominum. They listened to the scores twice; before and after being given a dose of psilocybin.  
Participants rated their responses after each listen using a questionnaire designed to capture emotions evoked my music called the Geneva Emotional Music Scale (GEMS). According to their feedback, their emotional responses were increased by an average of 60 percent after psilocybin was administered.
What the Results Mean
The lead researcher behind the study, Dea Siggaard Stenbæk of the University of Copenhagen, says the results of the latest study could be important if psychedelics like psilocybin are approved for use in therapy.
This study builds on research that shows that LSD can also enhance a person's emotional response to music. The previous study enlisted 10 healthy volunteers and exposed them to five different pieces of music before and after a dose of LSD. Not unlike the psilocybin study, their responses indicated enhanced emotions, especially emotions like wonder, transcendence, and tenderness.
What's Next
A follow-up study at the University of Copenhagen will involve the use of an MRI scanner to further investigate the way psilocybin affects the brain's response to music.
Music's role in psychedelic therapy is an important one; one that an increasing number of tech-focused startups and drug companies alike are considering as they build applications that are intended to be paired with these therapies.
Consider Wavepaths, a company that produces music for and as psychedelic therapy, or Field Trip's Trip app, which provides guided journeys and gives the user some choice around music and intention.