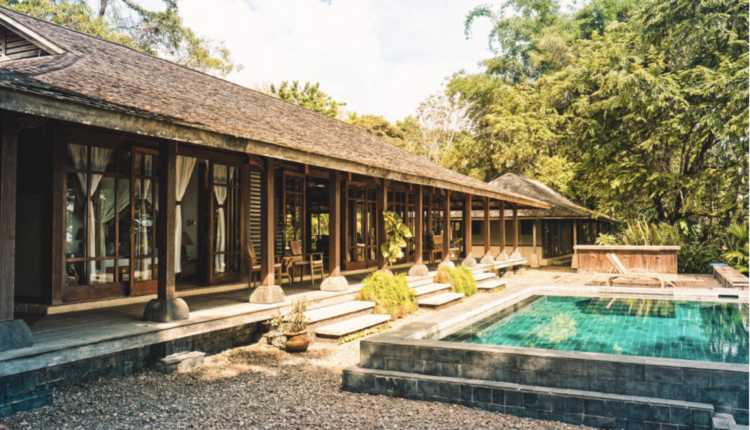 Novamind and Bionomics: the Race for Innovative PTSD Treatment
For investors in psychedelics or cannabis stocks, the market is constantly changing. New laws and adaptable companies contribute the most to these shifts. Now, a new deal between mental health company Novamind and biopharmaceutical company Bionomics could present a great opportunity for investors.
The Deal
This month, Novamind Inc. (NVMDF) announced that it has increased their strategic investment in Bionomics (BNOEF). Novamind acquired an additional 951,133 shares of Bionomics at $0.145 per share. This new investment totals at 137,914 U.S. dollars or around 132,000 Canadian dollars.
However, this is not the first time that Novamind has invested in Bionomics. This represents an increased investment. Novamind initially invested $827,486 in Bionomics back in February of 2021. At this point, Novamind has invested almost a million dollars into Bionomics stock, totaling $965,400.
Novamind and Bionomics: Who They Are
As a business, Novamind is a mental health company. Their goal is to enable safe access to psychedelic medicine through an expansive network of clinics, retreats, and research sites. They provide a number of novel treatments, such as ketamine-assisted psychotherapy. These treatments can be found through Novamind's network of Cedar Psychiatry clinics and the work done by Cedar Clinical Research.
Of interest to Novamind is Bionomics. Bionomics is a global, clinical biopharmaceutical company. They utilize their proprietary technology to discover and develop novel drug candidates.
Currently, Bionomics' most promising candidate is BNC210. It is a drug currently in development for the treatment of PTSD (post traumatic stress disorder).
Why Novamind is Interested in What Bionomics Offers
Novamind originally invested in Bionomics and increased their investment because of BNC210. Recently, Bionomics' drug for treating PTSD received a Fast Track Designation from the U.S. Food and Drug Administration (FDA). Not all potential treatments receive fast track designations, especially when it comes from the FDA. This interest from the U.S. government sparked Novamind's interest to increase their investment.
Another reason for the increased investment is the clinical trial of BNC210. Currently, Novamind's subsidiary, Cedar Clinical Research, is a candidate for a research site for the BNC210 clinical trial. If chosen, the clinical trial between the two companies will begin in mid-2021.
Why Investors Should Be Interested
PTSD is a horrible disorder to live with. In the United States alone, approximately 3.6% of adults had PTSD this past year. To make matters worse, one out of 11 people will be diagnosed with PTSD in their lifetime.
Currently, there are no medications specifically designed to treat PTSD. Individuals with PTSD are often given antidepressants, but these drugs do not treat the disorder. A drug that can successfully treat PTSD would be a gamechanger in the biopharmaceutical market. Novamind knows this, so they increased their investment into a promising candidate in Bionomics. For investors, it may be time to do the same.