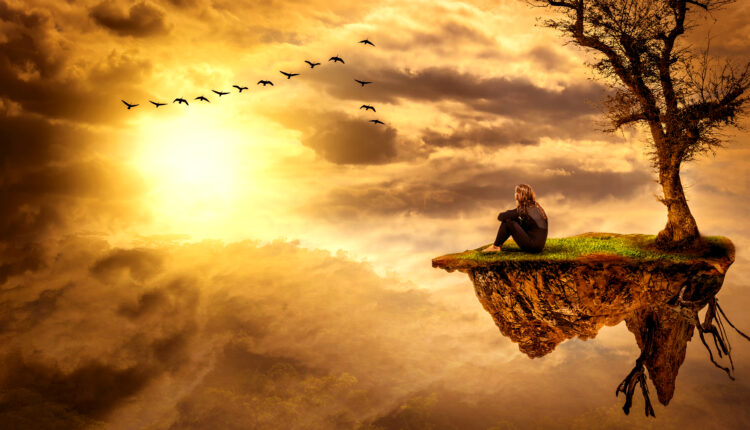 Novamind Opens New Clinic Focused On Substance Use Disorders, Offering Alternative To Residential Treatment
Ketamine clinics exist in many different iterations throughout North America, with some catering to patients suffering from chronic pain, and others focusing on mental health issues such as depression and anxiety. At its newest clinic, Novamind is exploring a different indication for ketamine-assisted psychotherapy, one in desperate need of more treatment options.
Novamind (CSE: NM) (OTCQB: NVMDF) (FSE: HN2), a Toronto-based company operating a network of mental health clinics in the U.S., has opened a new clinic that will look to focus on treating substance use disorder.
Located in downtown Salt Lake City, Novamind's seventh clinic will offer services for adults suffering from substance use disorder and specialize in integrative behavioral health. According to the company, the clinic's outpatient program will help address the overdose crisis—responsible for the death of more than 93,000 Americans in 2020 alone—by providing an alternative to traditional residential treatment and creating access for more patients.
The clinic will be led by medical director Dr. Amy de la Garza, a board-certified family practice physician with a background in behavioral health and substance use disorder diagnoses. Dr. de la Garza opened the first community-based, co-located primary care health practice in Salt Lake City in 2017, and in her practice advocates for holistic treatment and care.
"I am thrilled to join Novamind and look forward to establishing an innovative outpatient substance use disorder program that brings together addiction and integrative medicine and treats the whole person," said de la Garza in a press release.
The company intends to host upcoming studies for conditions like opioid use disorder at the Salt Lake City clinic, where it will also pilot a cost-effective group visit model. In addition to the brand-new Salt Lake location, three locations—another in Utah and two in Arizona—will open soon. 
Currently, Novamind operates six clinics in the state of Utah, offering ketamine assisted psychotherapy for the treatment of mental health conditions such as major depressive disorder, PTSD, anorexia and other eating disorders, bipolar disorder, and obsessive-compulsive disorder. It is also developing group-based protocols, as well as protocols for the palliative use of ketamine and other psychedelics. 
Novamind can currently only offer ketamine-assisted psychotherapy but plans to offer other psychedelic medicines such as MDMA and psilocybin as soon as they are approved for use.
While ketamine itself does have abuse potential, some studies have shown that it has treatment potential for the use of other substances. A review published in 2018 found that across seven studies, ketamine treatment led to improvements for people who struggled with problematic use of alcohol, cocaine, and opioids.