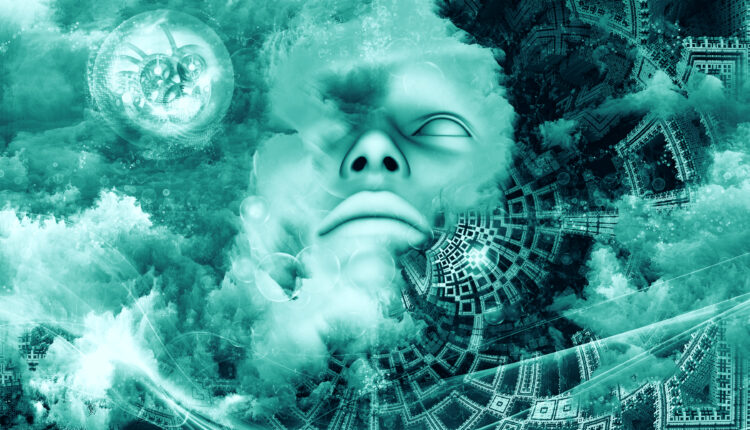 Novamind's Dr. Paul Thielking On The Potential Of Psychedelics For Palliative Care
Last week, Novamind (CSE: NM) (OTCQB: NVMDF) (FSE:HNT) announced the launch of a psychedelic palliative care program, overseen by the company's chief scientific officer Dr. Paul Thielking. The program will combine psychedelic medicine with psychotherapy, workshops, multi-day retreats, and group support, and will operate out of the company's new clinic and research site in Utah.
Why Palliative Care?
Dr. Thielking, who is board certified in psychiatry and hospice & palliative care medicine and joined the company in June, provided insight into how psychedelic-assisted therapy could play a role in helping to treat palliative care patients in an exclusive interview.
"I've spent the past 10 years working in a cancer hospital and have seen the limitations of current approaches to care that we have, including anti-depression medications, for example, or the standard approach to doing psychotherapy when people have serious illness," he said.
He also pointed out that many of the early studies conducted during this current psychedelic resurgence at Johns Hopkins and NYU focused on psilocybin for end-of-life anxiety in cancer patients, illustrating while there is an immense need for palliative care treatment options, there is also good evidence to show that psychedelics have something to offer.
"They are rapid-acting, which distinguishes them from the standard approach to anti-depressants, and they seem to have a sustained effect, even if you only get one or two doses," he added.
The model of care, he said, is different, and lends itself well to people with serious or chronic illness, who may be on other medicines and don't want to take another daily medication. It could also have a place for people who have a limited life expectancy and "can't afford to wait six or eight weeks to see if a medicine works."
While Thielking said Novamind is interested in psilocybin, a drug it can officially begin studying after being granted a Schedule I license from the DEA earlier this week, he didn't discount ketamine's potential role in palliative care. In his previous role, Dr. Thielking developed treatment protocols for ketamine-assisted therapy in cancer patients suffering from depression.
The Potential Role of Group Therapy
In addition to developing ketamine treatment protocols, Thielking initiated a first-of-its-kind pilot study involving the administration of psilocybin in group settings for cancer patients with depression. The ongoing study is being carried out at the University of Utah Huntsman Cancer Institute.
For Thielking, the role of group settings could be huge in making psychedelic-assisted psychotherapy more accessible.
"From day one at Novamind, we have been talking about accessibility and how these medicines will be available to people once they get through these early research trials and become available for more widespread use," he said.
He pointed out how time and labour-intensive psychedelic-assisted therapy is in many of the studies that are being published: most require two therapists to a single study participant, and several hours of support before, during, and after a dosing session. The expenses add up quickly.
"There just aren't enough therapists around to do to that," he said. "I think it can also harness the group effect, which can be very complimentary for psychedelic medicines."