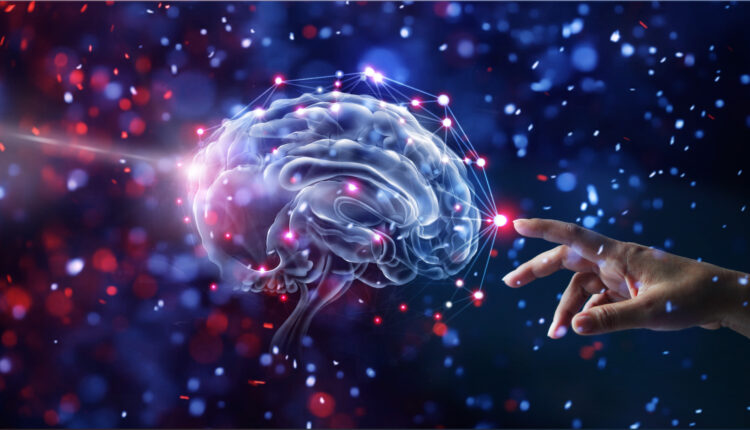 Nue Life Health Receives $23 Million Funding Infusions For Ketamine Treatment
Nue Life Health's ketamine therapy treatment platform has the potential to help patients sooner rather than later thanks to the company's success in raising more than $20 million.  The mental wellness startup provides ketamine treatments with in-app resources such as music therapy and peer group sessions.  
Scaling The Telehealth Platform Of The Future
The $23 million raised by Nue Life Health will help expedite the scaling of its telehealth platform centered on the use of ketamine therapy.  The company announced the successful round of fundraising this past Tuesday.  
The overarching goal is for Nue Life Health's integrated therapies is to thrive within an overarching ecosystem of sorts. Nue Life's emerging platform is centered on two treatment modalities. Patients are provided with 18 ketamine treatments through a four-month subscription or half a dozen treatments of ketamine through the one-month subscription. The company's app will also prove integral to its success, providing patients with post-treatment aftercare programs of the virtual variety.
Nue Life Health's Connected Care Approach
Nue Life is bridging the disconnect between its ketamine-centered treatments and patients in need. Ketamine has broken through as an alternative to conventional treatment modalities. Ketamine has the potential to greatly help those dealing with anxiety and/or depression. Though the manner in which ketamine alters brain chemistry is not completely understood at this point, it appears as though it boosts the plasticity of the cortical and possibly even develops new neuron connections.
All in all, about 650 million individuals are saddled by mental health challenges. If Nue Life is successful, it will help these patients improve their mental health, overcome depression, anxiety and PTSD to live a productive life.
Why Nue Life Health's Financing Win Is Important For Investors
Nue Life Health's raising of $23 million to help bring ketamine to those in need is a major victory in the context of psychedelics investing.  Though Nue Life is a privately owned company with slightly more than a dozen investors, the business might go public after progressing from its startup stage.  The company's CEO, Juan Pablo Cappello, recently stated that he is grateful for the financial support provided by investors such as Western Technology Investment and Obvious Ventures.
Furthermore, the infusion of cash should be construed as a positive for the overarching psychedelics sector. Psychedelics investors looking for broad exposure to the space are encouraged to consider establishing a position in the industry's "basket" ETF of Defiance Next Gen Altered Experience traded with the symbol of PSY.
Nue Life's Affordability Question
If Nue Life has a weakness, it is in the cost of its treatments. The one-month subscription to Nue Life's telehealth ketamine service is priced at more than $1,200, equating to $208 for each ketamine treatment. The four-month treatment runs nearly $2,800, equating to more than $150 for each treatment of ketamine. Add in the fact that the treatment is provided in the form of a small lozenge and the sticker shock is even more concerning. However, the alternative is a comparably intimidating and invasive intravenous infusion of ketamine that runs upwards of $800 per treatment.
Nue Life's treatments are also unique in that the ketamine therapy includes ambient music, app voice notes in the form of an audio diary and ongoing group sessions. Such "integration" sessions support the overarching treatment process.
At the moment, Nue Life treatments are available in Washington, Colorado, New York, California, Texas and Florida. Nue Life aims to extent its services to Massachusetts and Georgia later this month. If everything goes as planned, Nue Life will expand treatments to 20 more states by the end of 2022.