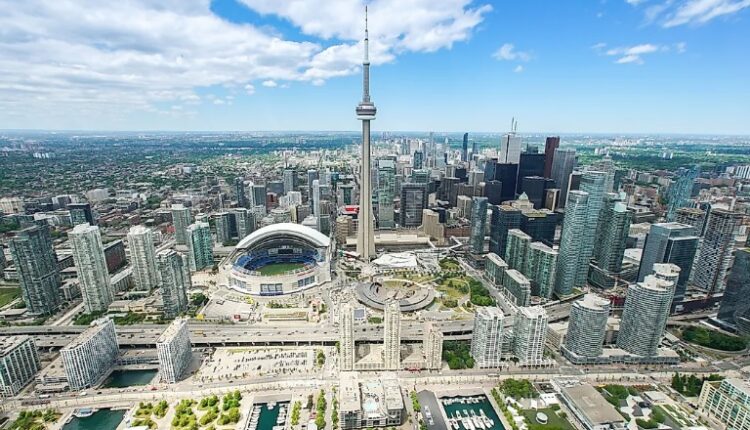 Numinus Announces Strong Appointment Growth As Studies Demonstrate Ketamine Effectiveness For Depression
Appointments at Numinus Wellness Inc. (TSE:NUMI) (OTCMKTS: NUMIF) family of clinics appear to be on the upswing, as demand for mental health services soars in North America. The company, through its recent acquisition of Novamind Inc. and onboarding of psychotherapy clinics in Canada, is seeing rapid growth reaffirmed by hard statistics.
Last week, Numinus provided an update on the integration of the Novamind acquisition, which completed on June 10, 2022. Most importantly. several key metrics provided sound indication that business is booming with the psychedelic assisted-therapy (PAT) provider. Among the highlights:
• During August, more than 6,200 client appointments were held across Canada and the US, representing 25% sequential growth over the previous month
• Numinus' eight US wellness clinics—six in Utah and two in Arizona—completed more than 4,900 client appointments in August, representing a 22% increase from July
• Ketamine Therapy sessions at Numinus' US clinics (including KAT, Spravato and Ketamine medicine) grew 35% in August compared to July
• Demand for Transcranial magnetic stimulation (TMS) in August grew 23% increase relative to the prior month
With this acquisition of Novamind (closed in June 2022), Numinus Wellness inherited a potent clinical research division which diversified its operational portfolio. This includes a phase II clinical trial investigating the effects of psilocybin on major depressive disorder, sponsored by the Usona Institute, and Novamind's phase IIb randomized clinical trial investigating LSD for generalized anxiety disorder.
On the update, the company reported positive growth metrics on this side of the business as well. Cedar Clinical Research, Numinus' clinical trial management division acquired through Novamind, experienced a 19% increase in clinical trial participation compared to the fiscal third quarter.
More Evidence Of Ketamine Efficacy In Recent Trials
The popularity of Numinus' psychedelic assisted-therapy offerings could be seeing correlation with the rise in positive research in the sector. It seems like every month, various psychedelic modalities, along with PAT, are showing positive efficacy that is reinforcing confidence in the treatments.
The latest comes courtesy of The Journal Of Clinical Psychiatry, which evaluated ketamine's effects in more than 400 people who received infusions in three unregulated private clinics in Virginia. The results: 50% of people who were dealing with suicidal thoughts were in remission after six infusions, while 75% of them no longer experienced suicidal thoughts after 10 infusions. People also had a 30% reduction in anxiety symptoms within six weeks.
As the research continues to advance, we expect confidence in psychedelic assisted-therapy to continue to grow. As regulatory approval for psychedelic compounds continues to expand beyond ketamine, Numinus should be a prime beneficiary of this trend as their clinical network continues to expand to accommodate a growing roster of patients and insurance coverage.
__________
* In accordance with an executed agreement between The Dales Report and Numinus Wellness, The Dales Report is engaged with the aforementioned on a 12-month contract for $10,000 per month, with the purpose of publicly disseminating information pertaining to Numinus Wellness via The Dales Report's media assets, encompassing its website, diverse social media platforms, and YouTube channel. Compensation for The Dales Report services involves the receipt of a predefined monetary consideration, which may, on certain occasions, encompass ordinary shares in instances where monetary compensation was not obtained. In such instances where share compensation was received, The Dales Report hereby asserts the right to engage in the acquisition or disposition of such shares subsequent to the conclusion of the aforementioned contractual period, in compliance with provincial, state, and federal securities regulations. Please refer to the "Disclosures" section below, which is to be interpreted in conjunction with this disclaimer.