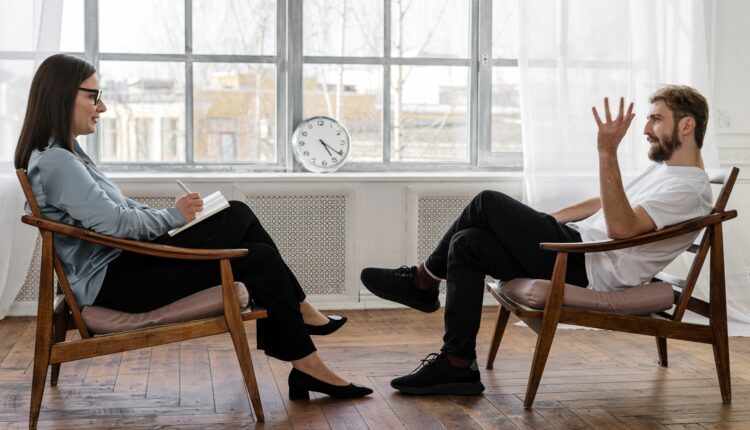 Numinus Wellness Acquires Mindspace Wellbeing to Expand into Montreal
Numinus Wellness Inc. will soon have three locations in Montreal thanks to a recent acquisition.
The Vancouver-based company announced this morning that it had acquired Mindspace Psychology Services Inc., a firm that specializes in building psychedelic programming and operates three established clinics in Montreal offering therapy, personal coaching, mindfulness classes, as well as psychedelic harm reduction and integration. (It also offers corporate programs, however this arm of Mindspace will not be included in the deal.)
Mindspace was founded by Dr. Joe Flanders, a psychologist and mindfulness teacher who is also an assistant professor at McGill University's psychology department. The psychology clinic takes an evidence-based approach to mental health and has grown over the last few years to allow psychedelic-assisted therapy.
"Joining the Numinus team is a natural choice," said Flanders in a press release. "It's an excellent opportunity for us to work closely with a partner that shares our vision and values. We are impressed by the depth and rigor of Numinus' clinical team and their authentic commitment to finding meaningful, accessible, and sustainable solutions to the mental health challenges we collectively face".
The Montreal clinics will now operate under the name, 'Mindspace by Numinus', with Flanders at the helm.
According to the release, Mindspace has generated an average of 25 percent year-over-year growth over the last five years. This includes a $1.7 million in revenue over the last year from its recently launched ketamine-assisted therapy program.
"Adding Mindspace to the Numinus platform will provide strong synergies for both companies," said Dr. Devon Christie, Medical Director at Numinus and a MAPS-trained therapist, in response to the news. "The companies have similar values and complementary strengths, which make this a strong cultural fit. We are also proud to grow our presence nationally through this announcement."
CEO Payton Nyquvest said the acquisition, "sets a positive trajectory for making psychedelic-assisted psychotherapy more accessible to those in need."
Numinus was the first public company in Canada to receive a licence to produce and extract psilocybin and the first to complete a legal harvest of psilocybe mushrooms using this licence.
Numinus will pay $200,000 in cash on closing date (expected before the end of the year), plus a time-based payout of $600,000 in Numinus common shares at a five-day average closing price, immediately before the closing date. For the first three years, it will pay $100,000 in Numinus shares at market price annually, plus a multi-year performance payout of $800,000, also issued at market price.
Related: Numinus CEO Payton Nyquvest on Building A Compliant, Collaborative Company Ahead of Regulations