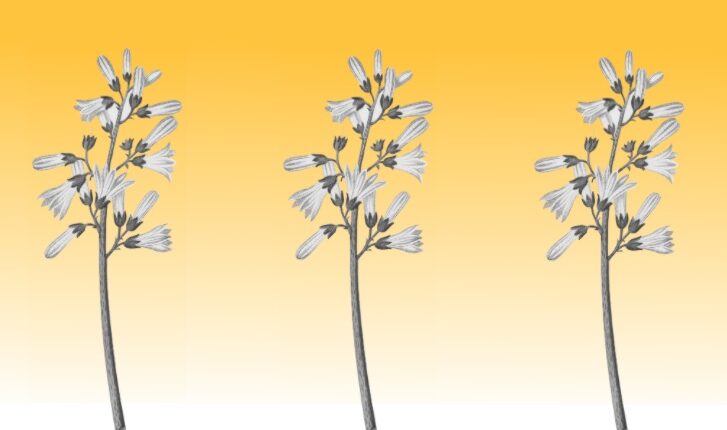 Numinus Wellness Inc. Begins Cultivating Mushrooms At Health Canada Lab
Vancouver-based Numinus Wellness Inc. is excited to announce the beginning of a new journey with Health Canada as it starts the cultivation of psilocybin mushrooms at its Health Canada licensed laboratories.
Numinus Wellness has started cultivating psilocybin mushrooms for production at its 7000-square-foot Health Canada license facility. This is a major move for the company as the production will bring a range of products to the consumer looking for mental health solutions with alternative medicine fighting conditions such as depression, anxiety, and other disorders.
As psilocybin-assisted therapy continues to be researched by Numinus Wellness, the company is pleased to announce that it will be extracting and producing medicine from psilocybin mushroom for a list of goals and purposes including:
Development of standardized extraction methods
Exploration of product formulations of naturally occurring psilocybin
Development and evaluation of qualitative and quantitative mycochemicals standardized test methodologies
Exploration of the ability to investigate naturally occurring psilocybin's efficacy as an alternative supply to synthetic psilocybin currently used in research
Ultimately, the delivery of safe, evidence-based psilocybin-assisted psychotherapy at clinics including its own
Numinus Wellness' Cheif Operating Officer, Michael Tan, said in an interview "
"We are thrilled to start growing mushrooms at our laboratory under our Health Canada license. We envision a day when the option of natural, plant-based psilocybin is available for use in therapies at Numinus Clinics and by others, and this is a tangible step towards that goal."
The company takes pride in having an integrated ecosystem that focuses on "product development and supply, analytics and testing, clinical protocol development and implementation science in partnership with leading research organizations."
The founder and CEO of Numinus Wellness, Payton Nyquvest, said in an interview "Numinus is setting the stage – and establishing its leadership position – for a future state where psychedelic-assisted psychotherapies are approved for clinical use outside of research. We are progressing on our mission right now by creating the infrastructure and advancing evidence-based research to support routine clinical use in the health care system. We have the infrastructure, licenses, resources, and expertise to help hasten evidence-based accessibility to these treatments so we can, ultimately, help people heal and be well."
Investors should note that Numinus Wellness has been on top of their other recent development including upgrades on their existing wellness clinic for compliance to the Multidisciplinary Association of Psychedelics Studies (MAPS) specifications for psychedelic-assisted psychotherapies, refinements in clinical protocols to support MDMA and psilocybin research, and adding additional revenue streams to their research initiatives.
__________
* In accordance with an executed agreement between The Dales Report and Numinus Wellness, The Dales Report is engaged with the aforementioned on a 12-month contract for $10,000 per month, with the purpose of publicly disseminating information pertaining to Numinus Wellness via The Dales Report's media assets, encompassing its website, diverse social media platforms, and YouTube channel. Compensation for The Dales Report services involves the receipt of a predefined monetary consideration, which may, on certain occasions, encompass ordinary shares in instances where monetary compensation was not obtained. In such instances where share compensation was received, The Dales Report hereby asserts the right to engage in the acquisition or disposition of such shares subsequent to the conclusion of the aforementioned contractual period, in compliance with provincial, state, and federal securities regulations. Please refer to the "Disclosures" section below, which is to be interpreted in conjunction with this disclaimer.