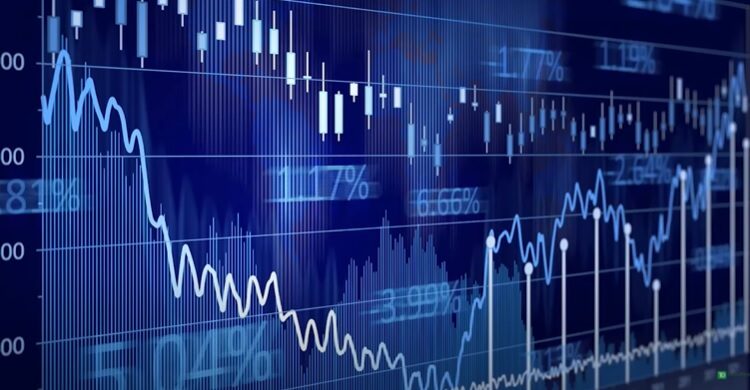 Psychedelic Investing: The 3 Musts Before Plunging Into Speculative Biotech Stocks
Of all the sectors on the public markets to invest in, early-stage biotech investing—synonymous psychedelic investing—is perhaps the most challenging. Unlike most sectors with established revenue models, predictable sales cycles and defined consumer bases, pre-revenue biotech companies have none of the above. An investment in them is basically a leap of faith that a company's respective pipeline will produce viable commercial drugs or products that perform better than existing options. Essentially, biotech investing requires confidence is promising emerging, yet untested, science.
The uncertainty is not for the faint of heart.
The Challenges of Psychedelic Investing (Drug Developers)
Notwithstanding the challenges mentioned above, investors face a myriad of issues when determining which stocks to buy, when, and the overall market potential of the company's pipeline, assuming it goes the distance. While there's a multitude of inputs that go into the investing process, these 3 areas are critical to the viability of any psychedelic investing thesis. Without them, your psychedelic investing outcome may turn into a quagmire of frustration and underperformance.
Valuation
How do you value a company with little-to-no earnings and whose pipeline candidate(s) are several years away from commercial development? How many capital raises will likely be needed and what kind of changes will this make to the stock's capital structure? There's definitely a lot to think about beyond the basic question of whether the company has a decent pipeline.
This is where the importance of analyst coverage comes into play. Investment bank analysts will typically employ a discount cash flow (DCF) model that make assumptions about the drug's market potential and estimates of future cash flows. The analyst will also take into account the sum of future capital raises to fund clinical development and employ a discount rate and terminal multiple to the stock. A primer of how discount rate analysis works can be found here.
Obviously, coming up with a ballpark valuation in tricky business for the average investor, which is why most investors lean on analyst opinions. But keep in mind that analysts rating may not be impartial, and may paint a rosy outlook in an attempt to drum-up client business for the investment bank. Follow analysts that have good individual track records that work for firms with good reputations. Also, consider waiting for an issuer to receive investment bank coverage before diving in, if possible.
Management
Having the right management teams in place is important to the long term success of any public company. In the highly specialized and collaborative field of drug development, it's absolutely paramount. Without a leadership team that can properly parse the scientific data and collaborate with all the internal/external parties involved in clinical processes, you might as well throw your money into an inferno. At least it will temporarily keep someone warm.
Of course, the right training is requires to ensure that essential collective knowledge has been obtained. But it should take more than 3-letter credentials to inspire a baseline level of confidence for investors. It takes experience gained from a track record of having done it before. As the great 16th century Spanish writer Miguel de Cervantes once stated: "Experience is the universal mother of sciences."
So if the leader of your chosen psychedelic biotech investment previously worked in the energy industry or on Bay St. before becoming CEO, this probably isn't a recipe for long term success. Invest in companies whose top brass have previously lead clinical trial initiatives, have experience working with regulators/CROs, have helped in trial design and more. The industry is too complex and technical to rely on the stewardship of failed cannabis executives.
Cash On Hand
Clinical trials are expensive. Very, very expensive. While the following chart explains does not include mental health drug development segments specifically, it outlines just how costly clinical trials can be from start to finish. Keep in mind, these are 2014 numbers, so add another 25%+ to the cost to account for inflation.
So, it goes without saying that investing in companies with enough capital to fund a plurality of clinical trial activities is paramount. In lieu of a strong balance sheet, companies are at risk of raising money in suboptimal market conditions and unduly diluting existing shareholders. This is a current reality that sector companies face today.
Although there are limited exceptions, the companies mostly meeting these required reside at the top of the industry—especially as it related to cash on the balance sheet. However, biotech investing is known for supernova-type moves from the junior tier, so having a balanced portfolio is probably the best way to go. Psychedelic investing is, and will always be, a stock picker's market. That's where the real alpha resides.