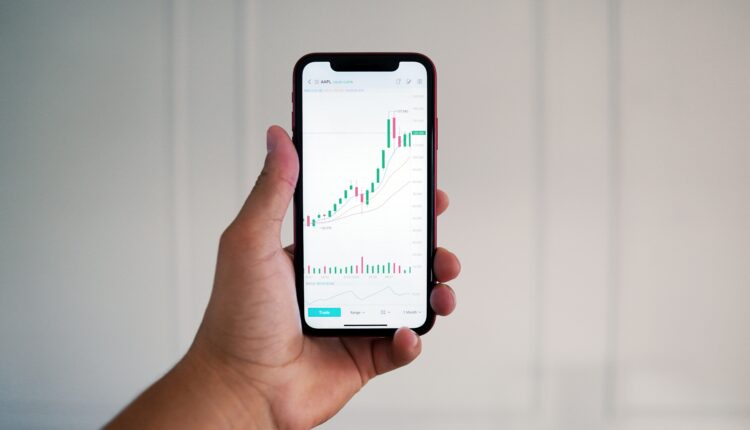 Psychedelic Stocks Start the Week Off At All-Time Highs
Psychedelic firms have been stepping up their game, and investors have taken notice: this morning, psychedelic stocks across the sector were up substantially, with a few stand-outs experiencing significant gains. Some are likening this trend to that of early cannabis markets.
Since announcing it was working in conjunction with Health Canada on revisions to the Special Access Program (SAP) that would permit greater access to controlled substances such as MDMA and psilocybin, the stock price at Numinus Wellness (TSX-V: NUMI) (OTC: V.NUMI) has shot up from a $1.47 close on Friday to $2.20 on Monday morning. Earlier this month, it also announced a collaboration with renowned non-profit organization MAPS to study MDMA for post-traumatic stress disorder.
Revive Therapeutics (CSE: RVV) (OTC: RVVTF) reached a new all-time high, and at time of writing was up nearly 58 percent, gaining $0.30 since Friday's close. The company, which focuses on the development of drugs for rare disorders and infectious diseases, is currently conducting research in partnership with the University of Wisconsin and recently signed a collaboration deal with PharmaTher for the development of a psilocybin-based drug for cancer. It has a robust IP portfolio of patented delivery methods including its oral thin film, which was covered in an in-depth interview with Revive's COO Derrick Welsh and TDR last week.
Mindmed (NEO: MMED) (OTC: MMEDF) closed at $4.57 on Friday and reached $6.10 by Monday, up 33 percent at time of writing. This morning, a press release from the company stated it had successfully completed meetings with the U.S. Food and Drug Administration (FDA) regarding its intention to open an investigational new drug (IND) in 2021, with a clinical trial on LSD for anxiety nicknamed Project Lucy. Three days ago the company announced it had a closed a financing deal worth CAD $34.5 million, bringing total money raised to $121.4 million, or almost USD $95 million.
Havn Life (CSE: HAVN) (OTC: HAVLF) has also seen gains of 33 percent today, at $1.35 at time of writing, up from $1.01 at Friday's close. Last week the company announced it would collaborate with Heroic Hearts, an international non-profit organization focused on connecting veterans with psychedelic therapy. It will provide the organization's upcoming clinical trials with naturally derived psilocybin and other psychedelic compounds. This morning, a press release from the company details it's latest undertaking with a preclinical trial on psilocybin and the immune system.
While its gain was comparably small, psychedelic stocks are still up at Field Trip Health (CSE: FTRP) (OTC: FTRPH), which closed on Friday at $5.60 and at time of writing was hovering around $6.40. With established clinics in, New York, Los Angeles, Chicago, and Amsterdam, the company announced earlier this month it was preparing to enter the market in Oregon, where psilocybin therapy was recently legalized by way of a ballot initiative. It also recently entered the truffle market in Holland.