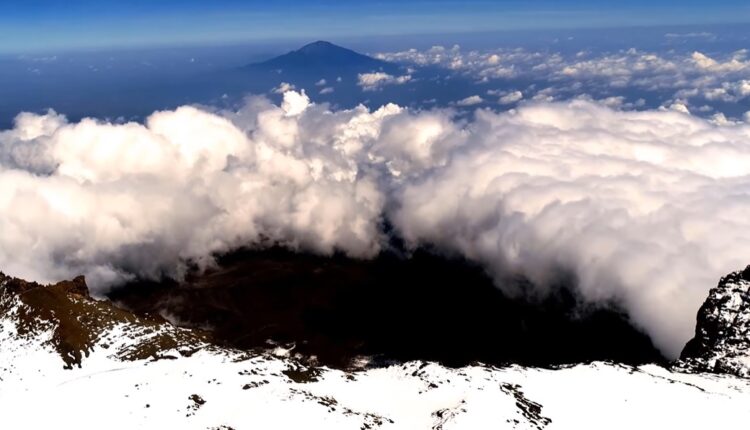 Psychedelics Company Confirms Shares Spinout, Another Gets Issued A Cease Trade Order
Investment holding company Blackhawk Growth Corp. and its psychedelics biotech subsidiary MindBio Therapeutics Corp. have completed the announced plan for the spinout of MindBio common shares.
Blackhawk has renamed its common shares as Class A without par value and created a new class of an unlimited number of common shares without par value with terms identical to the Blackhawk Shares.
Each original Class A shareholder received one new Blackhawk share and one MindBio share in exchange. That combo is also exercisable for Blackhawk purchase warrants outstanding as of Nov. 25, 2022.
Further, MindBio's share capital was amended to split its issued and outstanding shares on a 1:2.61 ratio. The company now has 78,252,003 shares outstanding and additionally reserved 3,378,461 shares for issuance pursuant to Blackhawk's warrants.
MindBio anticipates closing its non-brokered private placement of subscription receipts and issuing common shares connected to the placements on or about May 2.
The new Blackhawk shares will continue trading on the CSE under its current ticker symbol, while MindBio's shares would start trading at that market as "MBIO" on or around May 5, pending approval. 
Irwin Naturals Securities Trade Stalled For Financial Filings Noncompliance
The B.C. Securities Commission has issued a failure-to-file-cease trade order (CTO) on Irwin Naturals Inc. 
IWINF's securities following the company's unfiling of annual financial statements, management's discussion and analysis, and related officer certifications for full year ended Dec. 31, 2022. 
The documents were to be filed by May 1, 2023. The current state of affairs prohibits any trading of Irwin's securities in Canadian jurisdictions where it is a reporting issuer until the CTO becomes ineffective, subject to certain limited exceptions.
The company stated the delay in filing the documents is a result of extra time required by the auditor to review the acquisitions completed during FY 2022, plus the company's entrance to multiple definitive agreements in that period.
Irwin plans to seek CTO revokement after it completes the required filings, although there is no assurance that it will succeed in a timely manner or at all.
Marc-David Bismuth has resigned as an Irwin director and has been replaced by Keith Powers.