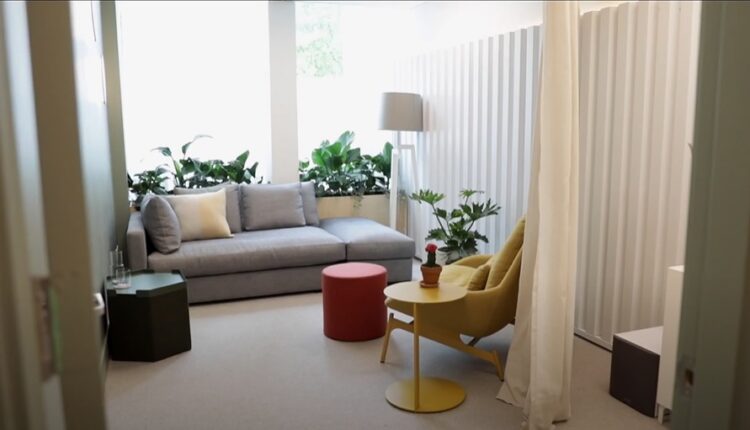 Psychedelics Reform Update: AZ Psilocybin Research Budget, ME's Psilocybin Act & More
A quick update on the progress of state-level psychedelics bills under discussion as of May 12:
Arizona: Gov. Katie Hobbs (D) approved appropriations bill SB 1720 including a $5 million psilocybin research funding provision and advisory council. Related SB 1726 sets specifics for psilocybin clinical trials.

Both measures passed the Senate on May 10, while the House gave initial approval to companion versions of the legislation. Full passage is expected soon, reported Marijuana Moment.
SB 1726 states that research grants will be undertaken on whole mushroom psilocybin Phase 1, 2  and 3 clinical trials for DEA authorization to target conditions like PTSD,  long COVID-19, depression and anxiety disorders.

Connecticut: HB 6734 downgrading criminalization of up to 1.5 ounces of psilocybin and promoting a drug education program was approved by the full House on May 10 and is headed to the Senate.
Maine: LD 1914 or "The Maine Psilocybin Health Access Act," which seeks to establish a psilocybintherapeutic program for adults over 21 was referred to the Veterans and Legal Affairs committee by both the House and the Senate on May 9.
Meanwhile, LD 1467 establishing the Maine Cannabis Research Committee and calling for the review of potential applications of "complementary alternative medicines" including psilocybin, ketamine and MDMA was killed in the Senate on May 9.
Missouri: HB 1154 toward state research on psilocybin for depression, PTSD, substance use disorders and end-of-life care, after much movement, is on the Informal calendar on May 5, which means the bill's sponsor can bring it up again in the upcoming session, pending recognition.
See Washington state's governor-approved psilocybin pilot program, Oregon's first prices for legal psilocybin therapy and Colorado's regulatory attempt for its voter-approved legal psychedelics program.
Additionally, Ohio State University received the first-ever DEA university license to grow psilocybin mushrooms in a federally-approved facility within a research partnership Inner State Inc., reported The Columbus Dispatch.