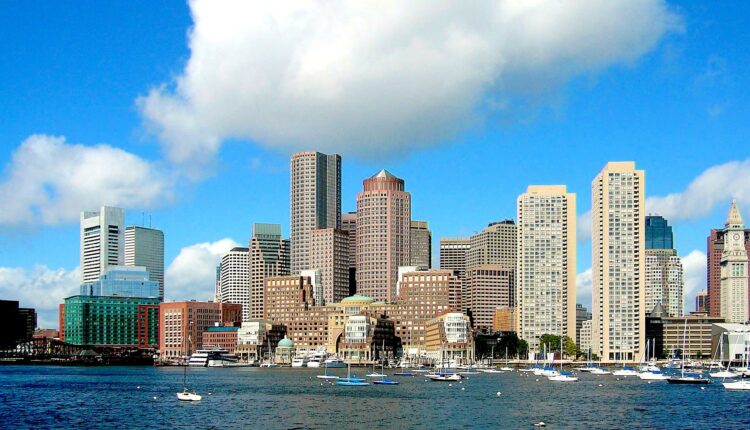 Psychedelics Reform Update: California, Maine, Massachusetts and North Carolina Making Moves
Following the last update, here's a quick recap on the state-level psychedelics bills around the country, as of May 23: 
Minnesota: HF1884, finally included in large-scale omnibus health bill HF 2930 in an amended version that creates a task force to address state law reform toward legalizing and regulating psychedelics medicine (namely psilocybin, MDMA and LSD) was sent to Gov. Tim Walz (D)'s desk after passing a bicameral conference on May 22, reported Marijuana Moment.
The new 23-member council would need to first survey existing scientific studies on psychedelics' therapeutic efficacy as mental health conditions treatment and provide two reports starting Feb. 2024 then later develop a plan toward regulatory changes for making psychedelic medicine legal.
The state would allocate $338,000 in FY2024 and $171,000 in FY2025 to fund the task force, as stated by companion bill SF 2995.
North Carolina: House Health committee approved HB 727 creating a $5 million grant program to support two FDA protocol-compliant studies on the therapeutic potential of MDMA (for PTSD) and psilocybin (for anxiety and depression) and a "Breakthrough Therapies Research" advisory board to oversee the task on May 16, reported Marijuana Moment. The measure is now to face the chamber's appropriations committee.
California: AB1021 rescheduling Schedule I controlled substances for "a legitimate medical purpose" following federal rescheduling has received Assembly approval on May 15 and now faces Senate, where it was first read on May 16, and was later sent to the Rules committee.
Maine: LD 1914 or "The Maine Psilocybin Health Access Act" seeking to establish a psilocybin therapeutic program for adults over 21 faced a hearing on May 15 at the Veterans and Legal Affairs concurred committee and was finally tabled on May 22.
See Washington state's governor-approved psilocybin pilot program and announcement of the first state-mandated study, Oregon's initial prices for legal psilocybin therapy and Colorado's regulatory attempt for its voter-approved legal psychedelics program.
At the local level, Massachusetts' Salem City Council passed a measure decriminalizing adult use of psilocybin mushrooms, and Washington's Jefferson County did the same for entheogenic substances.
Outside the U.S., the U.K. Parliament is debating reform measures as well, specifically toward accelerating research and rescheduling psilocybin.