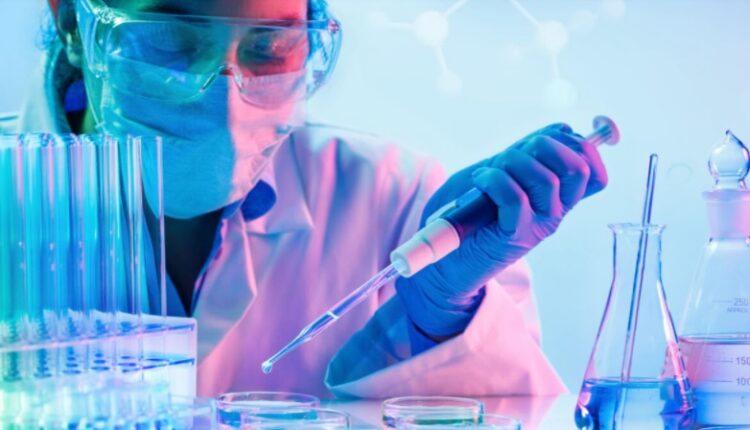 Psygen Receives Dealer's Licence To Become Canada's First Dedicated Psychedelics Manufacturing Facility
Psygen Labs, a privately held active pharmaceutical ingredient manufacturer based in Calgary, Alberta, has been issued a dealer's licence by Health Canada.
A subsidiary of Psygen Industries, Psygen Labs is now authorized to manufacture, sell, import, export, and work with controlled substances including LSD, MDMA, psilocybin, psilocin, DMT, 2C-B, and mescaline. Psygen is also capable of manufacturing unscheduled substances including but not limited to 5-MeO-DMT and ibogaine.
The company is currently completing the construction of its Calgary facility and is set to begin on-site GMP manufacturing of psychedelics for use in clinical trials and scientific research once the facility is ready.
Prior to receiving its dealer's licence, staff at the private company collaborated with a licensed dealer to produce psilocybin using Psygen's methods. The resulting psilocybin was used in clinical trials for the development of therapeutics. Psygen currently has more than 20 supply agreements in place with domestic and international companies to produce psilocybin, DMT, ibogaine, 5-MeO-DMT, MDMA, and LSD.
In line with amendments to the Special Access Program (SAP) announced by Heath Canada earlier this month, Psygen has consented to be included on a list of licensed dealers that can provide GMP psilocybin for patients who apply through their doctors and are granted emergency access to the drug. 
"After two years of a global pandemic, mental health conditions are a more urgent need than ever," said Peter van der Heyden, Chief Science Officer of Psygen in a press release. "We are excited to supply material for use in clinical trials and the SAP to further validate the utility of psychedelic medicines."
"Psygen's dealer's licence is a major milestone that opens the doors to commercial production of GMP psilocybin and other psychedelics at our facility," added Danny Motyka, Psygen's CEO. "Our dealer's licence issued following a perfect inspection, meaning we had zero observations from the inspector, which is indicative of the diligence and skill that Psygen brings to our work."
Once completed, Psygen's licensed facility will be Canada's first dedicated synthetic psychedelics manufacturing facility.