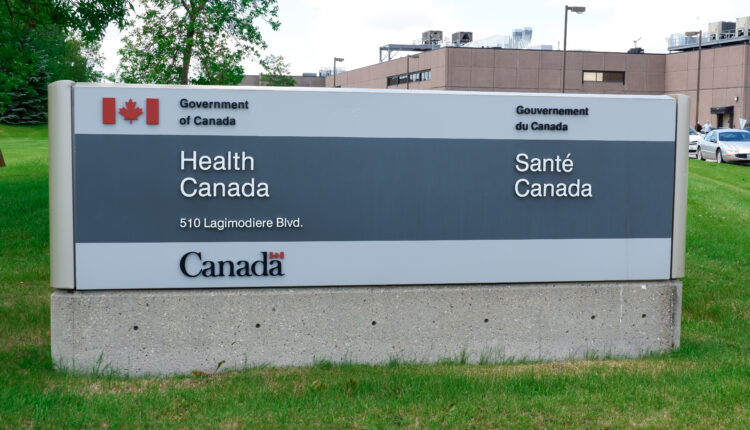 Health Canada's Special Access Program Will Now Allow Doctors To Request Patient Access To Psychedelics
Long-awaited amendments to Health Canada's Special Access Program have finally been made, potentially opening the door to less onerous access to the medical access of psychedelics like psilocybin and MDMA for patients in need.
The amendments reverse regulatory changes made to the Special Access Program in 2013 that prohibited access to restricted drugs, including psychedelics. The program allows physicians to request access to drugs that are not available for sale in Canada for patients in medical need on a case-by-case basis.
Following a December 2020 Notice of Intent from the department of health to amend the Food and Drug Regulations and the Narcotic Control Regulations, the amendments to the program officially went into effect this morning and were published in full in the Canada Gazette.
On behalf of patients, healthcare practitioners can request access to psychedelics through the program when there is data to support the safety and efficacy of the treatment, and once other therapies have failed, are unsuitable, or are unavailable.
Previously, patients who wanted to access psilocybin-assisted therapy had to apply for a federal exemption from the health minister to use the drug. It is anticipated that the amended program, which goes further than the Section 56 exemption process by addressing specific patient needs, will cut the turnaround time for access significantly.
While patients who applied for exemptions waited months to hear back from the minister, the Special Access Program exists for emergency access and has a turnaround time of 24 to 48 hours. It does not have a waitlist.
While the amendments are a long time coming, there are no guarantees that access to psychedelics will be authorized through the Special Access Program.
"We know that, with all currently illegal drugs, doing nothing only creates public and patient safety concerns that can best be addressed by thoughtful regulatory approaches," said chief medical officer at Numinus Dr. Evan Wood when Health Canada indicated last month that it would be making changes to the Special Access Program. He has been advocating for changes to the program since early 2019.
According to a release from the company, the laboratory at Numinus Biosciene was contacted to be a potential supplier of psychedelic drugs to be used in requests made through the program.
In a December 2021 interview, Numinus CEO Payton Nyquvest said the company "is uniquely well positioned to provide these types of treatments, given our ongoing clinical research with psilocybin and MDMA, and our long-established relationship with MAPS."