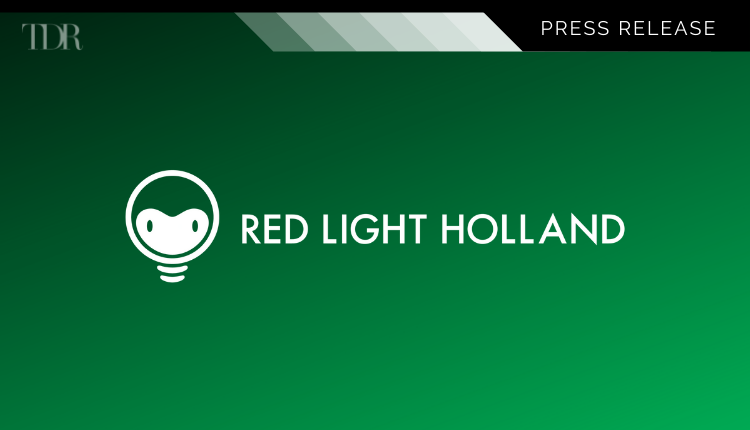 Red Light Holland and Creso Pharma Agree to Terminate Merger
Red Light Holland Corp. (CNSX: TRIP) (OTCMKTS: TRUFF), an Ontario-based corporation engaged in the production, growth and sale of magic truffles to the legal, recreational market within the Netherlands, announced today that Red Light Holland and Creso Pharma Limited (ASX: CPH, OTCMKTS: COPHF) have mutually agreed to terminate the previously announced definitive scheme implementation deed (the "Deed").
Red Light Holland and Creso Pharma had originally entered into the Deed to implement a merger of the companies (the "Merger") in June 2021. However, as a result of various impacts from the COVID-19 pandemic, including significant travel restrictions, Red Light Holland and Creso Pharma have mutually concluded that the Merger would no longer be in the best interests of their respective shareholders. As the two companies have significant operations in multiple countries across the globe, it became increasingly apparent that integration difficulties would limit the anticipated synergies from the proposed Merger. As a result, both Red Light Holland and Creso Pharma have agreed to mutually terminate the Deed, while remaining allies in their mission to provide consumers with formerly illicit and functional substances across the world, while strengthening their respective technology, innovation and applied sciences divisions.
While we determined that a merger was no longer in the best interests of the two companies, we look forward to continuing to work closely with Adam Blumenthal and the rest of the Creso Pharma team as Red Light Holland has agreed to white-label Creso Pharma's products and distribute them across our SR-Wholesale sales channels. We are also continuing our search for other M&A opportunities as we are confident that our large cash balance puts us in a position of strength as potential progressive regulatory changes in the North American psychedelic and recreational cannabis sectors open up.

Todd Shapiro, CEO and Director of Red Light Holland
"We respect Todd Shapiro and the entire team at Red Light Holland. Unfortunately, the geographic span of our respective businesses made a merger at this time impractical," added Creso Pharma's Non-Executive Chairman, Adam Blumenthal. "We look forward to working with the Red Light Holland team through our new supply arrangement."
Red Light Holland is pleased to announce that Bruce Linton, the founder and former chief executive officer of Canopy Growth Corporation, will remain as a Chairman of Red Light Holland's Advisory Board.
To view the original press release in its entirety click here