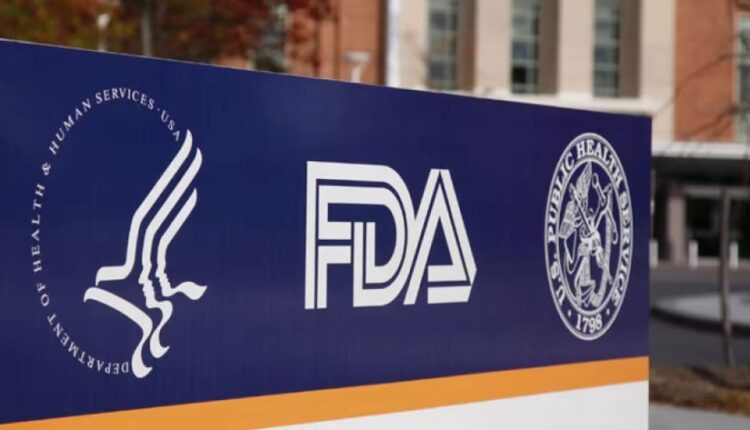 Revive Therapeutics To Re-Apply For Primary Endpoint Change With The FDA
Today, Revive Therapeutics Ltd. (CNSX: RVV) (OTCMKTS: RVVTF) provided an update to investors pertaining to its current Phase 3 clinical trial to evaluate the safety and efficacy of Bucillamine to treat COVID-19. If the desired outcome is successful, it could remediate last week's FDA decision and set the trial on a positive trajectory once again.
Following the company's recent submission of amended protocol to the FDA—in which endpoints related to time to resolution using the polymerase chain reaction (PCR) test was not accepted—Revive Therapeutics has charted a different path.
It now will submit a revised primary efficacy protocol assessing the difference between participants with at least two clinical improvements in symptoms of COVID-19 at Day 14, compared with baseline between Bucillamine versus placebo. Time to resolution via PCR test now becomes a secondary endpoint—among others—instead of the primary. Ultimately, Revive gets another shot at approval through better refinement and optimization of new endpoint protocols.
Should the FDA agree with the revised protocol, the company's Data Safety Monitoring Board (DSMB) will review the post-dose data compilation of approximately 500 subjects in the context of the new primary endpoint. From there, the committee shall offer one of several possible courses of action:
• Make a recommendation on continuing the study by enrolling additional patients
• Advise on halting the study early due to positive efficacy showing statistical significance
• Recommend halting the trial due to lack of safety and/or efficacy
Revive expects to submit the revised protocol sometime next week.
In response to today's news, shares of Revive Therapeutics partially reversed the big-volume downside move experienced on September 28. RVV rallied +47.62% to $0.31 per share on the Canadian Stock Exchange, as traders bought the recent discount given that FDA endpoint approval is still very much in-play.
TDR will have further coverage as warranted.