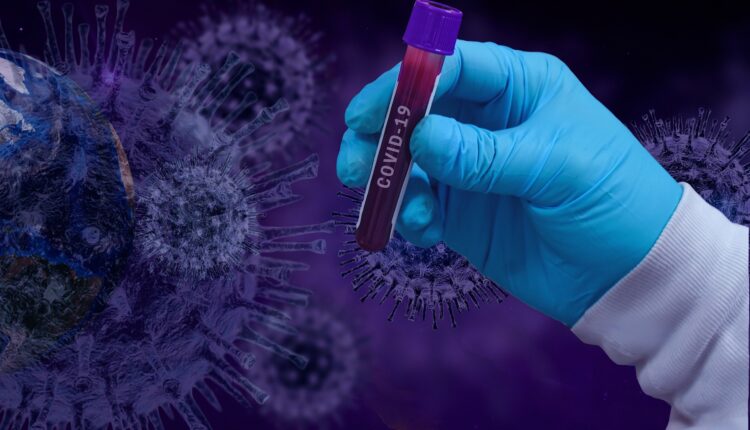 Revive Therapeutics Updates Bucillamine Clinical Trial to Treat Coronavirus
Revive Therapeutics' brass recently provided an update on Phase 3 of its clinical trial for Bucillamine. Bucillamine is a medicine designed to treat coronavirus. An ethics committee has provided approval for the Phase 3 analysis of the drug's clinical trial. That trial will occur in Turkey.
The Importance Of The Announcement
The progression of the clinical trial process for Bucillamine is important in the context of psychedelics investing. Revive Therapeutics is a publicly-owned stock traded on the OTCQB under the symbol of RVVTF.
Revive Therapeutics has quickly become one of the world's top life sciences businesses. The company researches and develops therapeutics for rare disorders and special needs. Revive's upcoming trial will analyze the efficacy and safety of Bucillamine. Bucillamine is a drug taken orally to mitigate the effects of coronavirus. However, Bucillamine's antiviral and anti-inflammatory properties are only effective in patients suffering from moderate and mild coronavirus.
Study Details
Revive will work in unison with Delta Health after receiving approval for the ensuing study from Istinye University's Ethics Committee. This university is based in Turkey. Revive is also working with MLP Care, the country's most expansive hospital group, to provide access to nearly three-dozen sites for clinical research. All in all, these sites have in excess of 6,000 hospital beds. At the moment, 13 research sites for the clinical study have been identified. The primary research site is Istinye University's Faculty of Medicine.
Turkey Is Struggling With The Coronavirus Pandemic
Turkey has been hit especially hard by the ongoing COVID-19 pandemic. The progression of the Revive study as noted above is particularly important as infections continue to soar throughout the country. The nation has nearly 13 million recorded coronavirus infections. Making matters even worse is the fact that nearly 100,000 Turkey residents died after contracting the virus. The country's seven-day average of deaths and infections is 250 and nearly 100,000, respectively.
Revive's CEO Chimes In On The Study
The Chief Executive Officer of Revive, Michael Frank, recently issued a public comment pertaining to his company's study approval in Turkey. Frank highlighted how the expansion to Turkey is an integral component of achieving its overarching goals for enrollment. Frank touched on how reaching these enrollment goals will advance its commercialization push in the United States as well as international markets.
Will Bucillamine Prove Effective?
No one is quite sure whether Revive's Bucillamine drug will help to thwart coronavirus. It is interesting to note Revive's brass has not made any implied or expressed claims that Bucillamine can cure or otherwise treat coronavirus. However, Revive is likely to make meaningful headway toward the development of a treatment modality for mild and moderate cases of coronavirus as it has a track record of success.
Revive is prioritizing its development to capitalize on the FDA's regulatory incentives. The hope is that Bucillamine will prove effective for coronavirus as well as other infectious diseases including severe influenza. The company's acquisition of Psilocin Pharma Corporation will also help in the quest to develop therapeutics based on psilocybin.
Revive also has a cannabinoid pharmaceutical portfolio that treats rare inflammatory diseases. Prospective Revive investors will find it interesting that the company was granted orphan drug status designation from the FDA for using cannabidiol to treat liver disease and injuries stemming from organ transplants.
---
To watch our latest interview about ergosterol peroxide, a compound developed from the Ganoderma lucidum mushroom, to treat aggressive Cancer click here