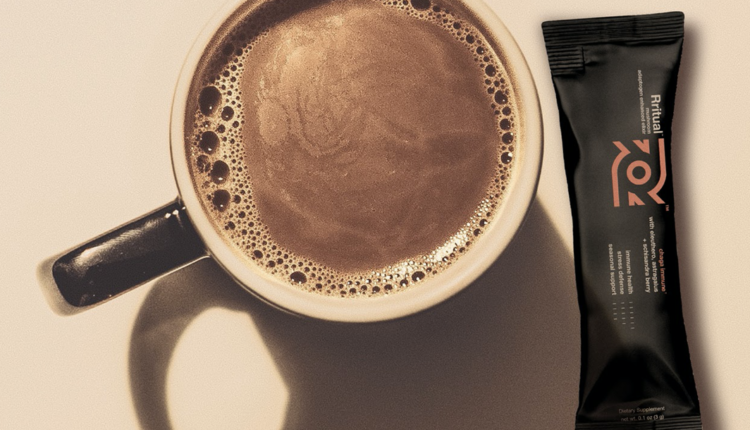 Rritual: A Mushroom Company Using Adaptogens to Better Your Daily Rituals
As the world continues to battle the pandemic–whether it's facing the second or third wave- a sense of finding a healthy mental ritual seems imminent in people's lives. Rritual Mushrooms Inc., a company bringing forth the power of mushrooms and adaptogens, knows what consumers want: a pure and natural solution for increasing immunity and managing stress. 
Rritual started off last year to serve the ever-expanding mushroom and adaptogen market. Adaptogens are natural and botanical substances found in mushrooms, fungi, and other plants. When our bodies are faced with a physical or mental stressor, we go through a chemical reaction called a "general adaptation syndrome" also known as GAS. According to scientific research, the GAS process goes through three stages: alarm, resistance, and response. Hence, stress and anxiety fighting substances found in adaptogens can help manage stress and allow an individual to embrace relaxation.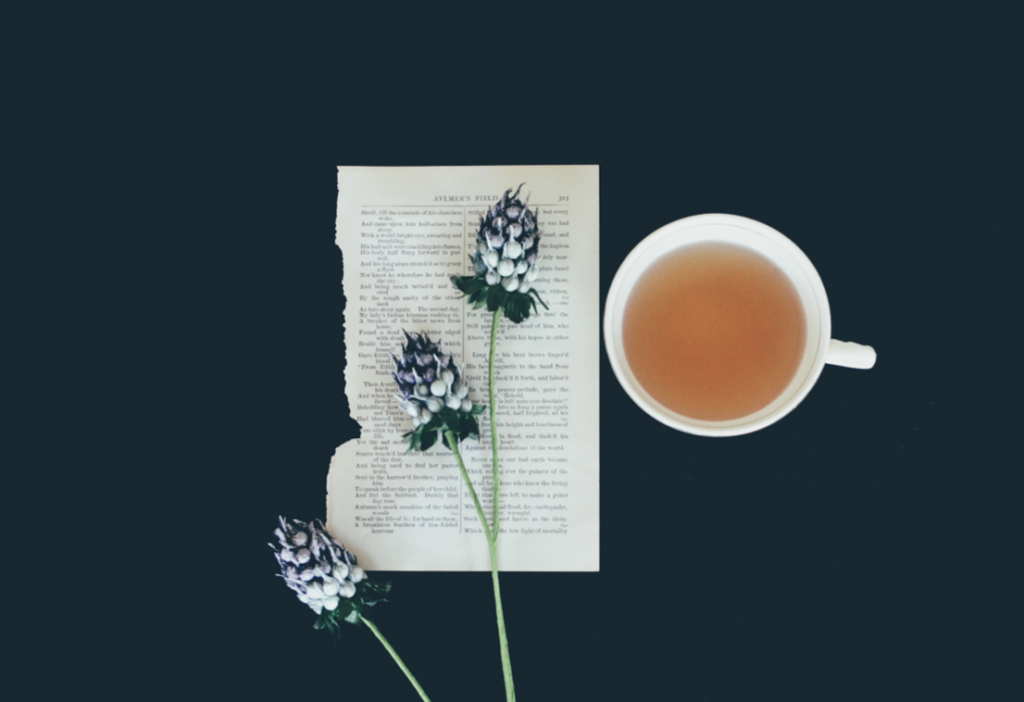 Elixir Sticks: An Easier Health and Wellness Solution
Rritual Mushrooms came into the picture this year as millennials and young parents searched for healthy and botanical solutions to manage stress– especially during the  pandemic. When it comes to formulations, Ritual succeeded to find out that consumers are truly looking for convenient and easy solutions to improve their overall health and wellness via natural substances. 
Traditionally, tablets and capsules have monopolized the age-long norm when it comes to consuming vitamins, immune-boosting pills, or other pharmaceutical drugs. Rritual is focused beyond replacing tablets– simply by making life easier by removing the fatigue associated with swallowing pills. Pill-fatigue is a common issue that affects many.
And so– as people search for ways to integrate superfoods and highly concentrated nutraceuticals into their diet, Rritual found this gap, resulting in the building blocks of the whole company.
Rritual came out with active adaptogen-based powdered elixir sticks derived from three mushrooms: Chaga, Lion's Mane, and Reishi. Chaga benefits the immune system, Lion's mane benefits one's cognitive health, while Reishi helps the body to adapt to stress. All three powdered Elixirs can simply be consumed by mixing in hot water or adding to your favourite tea or coffee.
The great thing about Elixirs is that they are easy to carry– you can drop it in your bag or stash in a purse. It's great for busy people on the go. The other benefit of the elixir is that they are premium plant-based powders. Rritual says that this means they are carefully and mindfully-selected medicinal mushrooms and adaptogenic herbs that support your mental state. 
How Can Adaptogens Help?
Experts at Rritual say that the goal is to help consumers enhance the daily routine and cut down stressors like caffeine. The company found out that millennials, many of which are unhappy with the health care system, are conscious consumers and are highly interested in botanical, plant-based de-stressors like Rritual's elixirs. Moreover, the demographic of parents and individuals of ages 38-48 with children, coming from an educated and established background are also consumers Rritual is enabling this huge demographic of people to incorporate adaptogen-mushroom products in their daily rituals (excuse the pun) by adding these elixirs in their morning beverage, smoothie or oatmeal.
Tackling morning-anxiety by starting the day off with Rritual's elixir is a solution for many consumers. The misconception around mushrooms surrounds the fact that they are only psychedelic-base. Rritual's experts say that many mushrooms have nutritive, adaptogenic properties, which, when combined with botanical plants, creates a unique synergy. For example, Reishi can be used for managing stress and the Ashwagandha root can help calm the nerves, create a positive outlook, and really help the body prepare for sleep.
Rritual Mushrooms Inc., is focused on high performance with great benefits. The company is also focused on closing the need of the end-user– whether its longevity, stress reduction, anxiety, or calming down an overworking mind.
Other products Rritual is coming out with are adaptogenic RTD's and shots, and other powdered mixes. The Shots are natural and plant-based, that contain healing blends of medicinal mushrooms, super herbs, roots, and fruit powders. They are also easily transportable and the consumer can drink them anywhere, anytime to boost energy, stamina, and vitality. Rritual's Cordyceps Energy 150ml Shots will contain the active adaptogen of the Eleuthero root which helps the body to calm down. Rritual states that the Cordyceps Calm Energy shots may also improve the way your body uses oxygen, especially during exercise.
Rritual Mushrooms experts say that what makes them unique from competitors are their formulations and principles. Rritual is ensuring to not add any overbearing herbs like mint or lavender to their formulas as well as sweeteners. The company is going beyond tackling stress and immunity by adding probiotics to help with prebiotic and digestive health. Rritual is truly an innovative superfood company.
All in all, creating health rituals is something people are building in their lives- hence the name Rritual. The company is focused on a high commitment to purity and innovation.