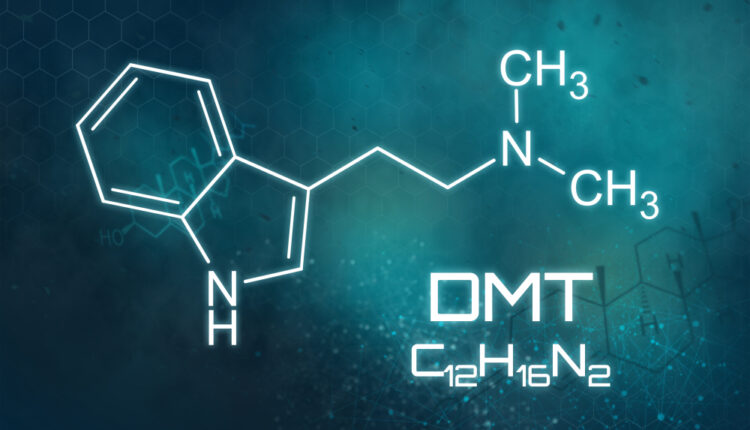 Small Pharma: Positive Top-line Data from SPL026 SSRI Drug Interaction Study
Small Pharma (CVE: DMT)(OTCMKTS: DMTTF), a biotechnology company recently acquired by Cybin Inc. and specializing in brief psychedelic-assisted therapies for mental health disorders, has unveiled encouraging findings from its Phase Ib trial. The study examined the interplay between selective serotonin reuptake inhibitors (SSRIs) and drug candidate SPL026, known as native N, N-dimethyltryptamine (DMT), in patients with Major Depressive Disorder (MDD).
The primary objective of this study was to expand upon the previously reported safety and efficacy profile of SPL026 from the Phase I/IIa study, which evaluated the compound with adjunct therapy, and to explore whether SPL026 could be administered safely alongside or independently of SSRIs—the established standard of care for MDD. A Phase 1b study is a type of clinical trial conducted during the early stages of drug development to evaluate the safety, dosing, and preliminary effectiveness of an investigational drug or treatment. Phase 1b studies typically serve as a bridge between the initial safety-focused Phase 1 and the more extensive Phase 2 trials, which assess the drug's therapeutic efficacy.
In the Phase I/IIa study of SPL026, patients were required to discontinue their use of SSRIs—a process known to be disruptive. The SPL026-SSRI drug interaction investigation aimed to eliminate this necessity, potentially broadening the pool of eligible participants for future large-scale research and expediting the clinical development path. This open-label study delved into the safety, tolerability, pharmacokinetics, pharmacodynamics, and preliminary efficacy of a single 27.5 mg intravenous infusion of SPL026, either alone or in conjunction with SSRIs, administered alongside supportive therapy to 171 patients.
The test group, referred to as the 'SSRI Cohort,' comprised individuals currently on a stable course of SSRIs that had proven ineffective in alleviating their depression symptoms. The control group, known as the 'Non-SSRI Cohort,' consisted of patients not using any pharmacological treatments for their depression symptoms.
The efficacy of this early-stage study were profound. All patients exhibited moderate to severe MDD, defined by a Hamilton Depression Rating Scale (HAM-D) score of >14.
Efficacy was assessed using the Montgomery-Asberg Depression Rating Scale (MADRS) to gauge changes in depression symptoms from baseline, while additional exploratory measurements included the Beck Depression Inventory (BDI) for self-reported depression assessments.
Safety & Tolerability
Regarding safety & tolerability, SPL026 demonstrated excellent results among all patients in both cohorts, with no discernible distinctions between the two groups. No severe adverse events related to the drug were reported, and only a limited number of drug-related adverse events (AEs) were recorded: 8 cases in the SSRI Cohort 3 cases in the Non-SSRI Cohort All AEs were classified as mild or moderate in severity. The majority of drug-related AEs resolved during the dosing visit.
The outcomes reaffirmed the efficacy initially observed in the Phase IIa SPL026 trial. Notably, a significant improvement in the antidepressant effect of SPL026 treatment was observed in the SSRI Cohort compared to the Non-SSRI Cohort.
While the efficacy noted in the Non-SSRI Cohort mirrored the data from Small Pharma's SPL026 Phase IIa clinical trial, the antidepressant effects observed in the SSRI Cohort exhibited greater potency, hinting at a potential enhanced efficacy when SPL026 is administered in conjunction with SSRIs.