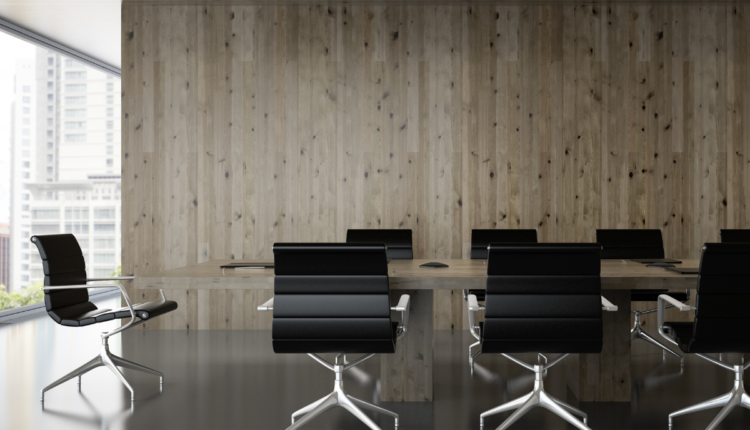 Tryp Therapeutics Appoints Dr. Joel Castellanos as Clinical Advisor
PRESS RELEASE
La Jolla, California–Tryp Therapeutics (CSE: TRYP), a pharmaceutical company focused on identifying and developing clinical-stage compounds for diseases with high unmet medical needs, announced today it has executed an advisory agreement with Dr. Joel Castellanos, a noted chronic pain physician at UC San Diego Medical Center.
Dr. Castellanos is the lead author of "Chronic pain and psychedelics: a review and proposed mechanism of action," which was published online in Regional Anesthesia & Pain Medicine on May 4, 2020. In joining the company's Scientific Advisory Board, he will guide Tryp's clinical development of TRP-8802 for neuropathic pain indications.
I'm eager to work with Tryp on their psilocybin program to treat neuropathic pain, a type of pain that originates in the nerve itself including phantom limb pain. These conditions are widespread and particularly challenging to treat with current drugs. It is clear that we are in need of significantly more effective and safe treatment options. Psychedelic drugs, used in conjunction with psychotherapy, are one of the most promising new therapies being studied for this condition.

Dr. Joel Castellanos
Tryp's psilocybin-for-neuropsychiatric disorders (or PFN™) program is focused on the development of synthetic psilocybin as a new class of drug for the treatment of certain neuropsychiatric-based disorders. Tryp's lead PFN™ drug candidate is TRP-8802 for the treatment of fibromyalgia, a chronic pain syndrome estimated to affect more than 5 million people in the United States.
Dr. Castellanos is only the most recent addition to Tryp's Scientific Advisory Board, with notable psychedelic scientist Dr. Robin Carhart-Harris joining in early February. Coupled with stand-out Big Pharma leadership, the company continues to acquire reasons why investors should take notice of Tryp.

To read the rest of the press release, please click here.