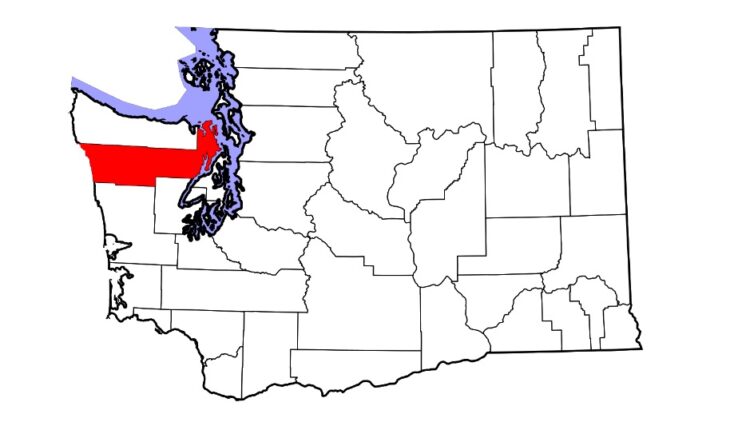 Washington's Jefferson County Decriminalizes Psychedelics
All members of Washington's Jefferson County Board of Commissioners voted to pass a resolution decriminalizing entheogenic substances after a hearing on May 1, per Peninsula, making it the latest U.S. jurisdiction to deprioritize enforcement of laws against psychedelics like psilocybin and ayahuasca.
Jefferson County is a county located in the northwest corner of the state of Washington, United States. According to the United States Census Bureau, the estimated population of Jefferson County as of 2021 is approximately 32,800 people.
The news came a day before Washington State's governor, Jay Inslee (D), announced a special session to discuss decriminalization of controlled substances' possession following failed SB5476, to be held on May 16.
The local measure states that the community's challenges, including chronic depression, anxiety disorders, addiction and drug overdoses, end-of-life distress and intergenerational trauma, have been shown both scientifically and in real-world contexts to improve through the use of entheogens.
Further, it notes that "the risks of engaging with entheogenic plants and fungi stem more from the effects of them being criminalized than from any health risk of using entheogens themselves," and, on the contrary, low-level enforcement "promotes equitable access by protecting against commercialization and regulatory frameworks that limit access, ensuring that the benefits of entheogens remain accessible to all adult members of the community who can thus pursue their own chosen healing path."
While the resolution is set in the form of a "request" to low-level law enforcement, it calls county departments to develop "adaptive responses" to the use of controlled substances toward including harm reduction strategies, recognizing substance use disorder (SUD) as a public health issue, and using the criminal justice system as a pathway to treatment and recovery for individuals.
The board further stated its support to state and federal full entheogens decriminalization for adult use and will do so in the 2024 legislative session, "including advocating for no regulated legalization of any entheogens without full decriminalization occurring first or within the same legislative session."
Other localities that have recently passed psychedelics decriminalization measures are Ferndale, MI and San Francisco, CA.