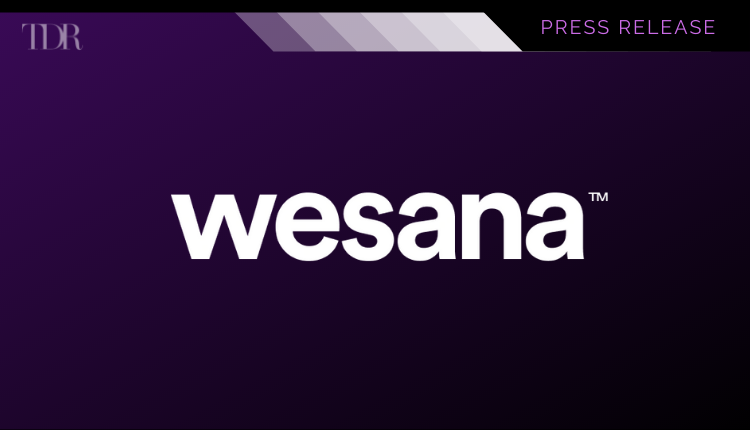 Wesana Health Clinics Surpass 4,000 Administered Ketamine Treatments
Wesana Health Holdings Inc. (CNSX: WESA; OTCMKTS: WSNAF), a data-driven life sciences company, announced today that the Company's Wesana Clinics business segment has surpassed 4,000 administered ketamine treatments for major depressive disorder, anxiety, PTSD, and addiction since inception.
This is a significant achievement for Wesana Clinics. There is an urgent need for innovative and effective treatments to combat the current budding epidemics of suicide, addiction, anxiety, and depression. We continue to believe that Wesana's clinical network remains at the forefront of mental health advancements while maintaining a strong foundation in traditional psychiatric care.

Daniel Carcillo, CEO of Wesana Health
Wesana's psychiatrist-led clinical network includes two flagship clinics strategically located in Oak Brook and Downtown Chicago, Illinois. Since 2016, under the leadership of Wesana's Chief Medical Officer, Dr. Abid Nazeer, the clinics have helped thousands of patients through integrated treatment and a comprehensive therapeutic approach.
Contributing to the advancement in patient care at the clinic level is Wesana's proprietary clinical patient monitoring and management platform, Wesana Solutions. Currently in the beta testing phase, Wesana Solutions looks to improve mental healthcare by tracking the efficacy of clinical protocols with a particular focus on clinics delivering personalized care, inclusive of ketamine therapy.
"In the past, I would need to rely solely on the subjective reporting of a patient or a family member regarding symptoms. Now, there is a way to gather and process the data, which helps guide clinical decision making," said Dr. Nazeer. He added: "this is addressing a need."
To view the original press release in its entirety click here