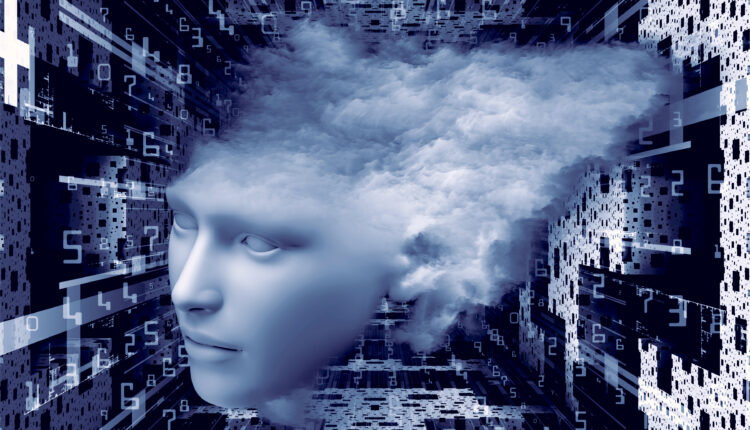 What To Expect At Wonderland Miami: An Interview With Microdose Co-Founder Patrick Moher
Wonderland, the upcoming psychedelic B2B conference in Miami, Florida, offers "the largest in-person conference the psychedelic medicine industry has ever seen." I'm not sure about you, but when I first heard about the event, I seriously doubted that it would come to fruition.
In a conversation with Patrick Moher earlier this week, the co-founder of Microdose explained what it was like setting up a major "IRL" event after spending more than 18 months dealing with the Covid-19 pandemic—which appears to have no end in sight.
Initially, Moher said, the plan was to arrange three conferences in Toronto, San Francisco, and Malta, but the varying international and regional regulations made that next to impossible. Miami became the clear choice after he learned that it was unlikely the event would be canceled there. (Thank you, Florida.)
"We did have a lot of back and forth about safety and COVID and insurance, so it took a lot more production time to start the event than we initially thought," he said. "It's a bit of a strategic decision—Miami is a booming economy right now; people are moving there from California and New York and there's a lot of psychedelic companies in Florida."
There's a significant number of speakers attending the conference, ranging from award-winning researchers and scientists to former pro athletes and CEOs. Even though the world is still wading its way through the pandemic, Moher said it's clear that the appetite for people to meet in person is undeniable, and noted that the event will be the first time he'll meet his team in person. So far, nearly 40 sponsors have jumped on board.
"It's like the way anything happens in society—you have to be the first person to do the scary thing. It's that domino effect where once the first few dominoes topple, others follow."
The conference will kick off with some preliminary events on Sunday November 7, with the first panels and keynote presentations taking place the next day in downtown Miami. Voter's choice industry awards will be handed out on Monday night, and panels and presentations will recommence on Tuesday morning.
Moher said that the trade show element of the conference will be very different from other conferences, specifically because, except for a few legal supplement companies, there will be no sales opportunities on the floor.
"We're focused on making it an experience and not just a boring tradeshow with a sea of booths and people trying to sell you things," he said. Instead, the focus will be on building relationships and connections. In addition to offering private meeting rooms, booths will offer things like guided meditations, psychedelic virtual reality, and breath work, while part of the floor will be dedicated to an art gallery. 
"We wanted to make sure that there was something on the menu for everyone," said Moher. "If you want to learn about science and research, there will be keynotes by Robin Carhart-Harris and Matthew Johnson, Ben Sessa and David Nutt are going to do a fireside chat, and I'll moderate one with Rick Doblin." 
Those who want to see celebrities or pro-athletes will also have the opportunity to hear from people like Mike Tyson, Daniel Carcillo, Lamar Odom, and Riley Cote, while investors who want to learn directly from executives will have plenty of opportunities to sit on business-oriented panel discussions. There will also be panel discussions dedicated to non-profits, policy, drug discovery, and more.
Check Out Our Latest Microdose Interview Held By Nicolle Hodges – All About Wonderland Conference:
(And, if you care to hear from this writer, I'll be moderating a discussion on Tuesday featuring Sandor Iron Rope, Susan Chapelle, K'yuchi Florez, and Max Montrose. My colleague, Nicolle Hodges will also be hosting a discussion with Lamar Odom, Zappy Zapolin, and Roger McIntyre.)
The Dales Report team will be in Miami. Watch out for us and come say hello!
---
For 20% off tickets, use our discount code dalesreport