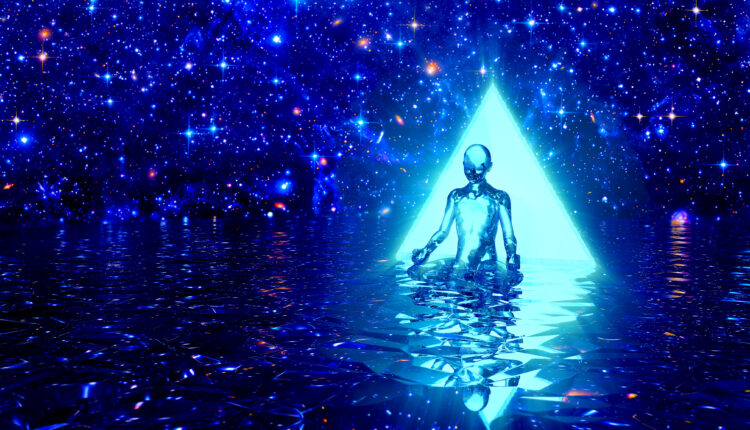 What To Watch On Day 2: Panels To Check Out At Wonderland: Miami
We're looking forward to taking in day two at the Wonerland: Miami conference, which is scheduled to be jam-packed with engaging topics discussed by the best in the field.
Below are a few panel discussions we'll be checking out while the TDR team is in Miami on Tuesday. (Full disclosure, fellow TDR contributor Nicolle Hodges and I will be moderating a handful of discussions on Monday and Tuesday.) See the full agenda here.
Tuesday, November 9
9:40 am: Psilocybin for Tobacco Smoking Cessation
Johns Hopkins professor Matthew Johnson, Ph.D has been working with psychedelics since 2004 and has published more than 150 scientific papers on the subject. In this keynote presentation, he'll discuss his existing work on psilocybin for smoking cessation, work he is continuing with the first federal grant for a treatment trial of a classic psychedelic in 50 years.
12:40 pm: Psychedelics and Sports
If you're a sports fan, you won't want to miss this panel featuring former pro athletes whose lives have been changed by psychedelics.
Moderated by journalist and author of the recently published book Runner's High Josiah Hesse, it will include former NFL player Eben Britton, former NHL player and Wake Network advsior Riley Cote, former U.S. rugby player Anna Symonds, and former UFC mixed martial artist Ian McCall. Cote is a co-founder of athlete advocacy group Athletes for Care, while Britton and Symonds both act as advisors to the non-profit organization.
2:30 pm: Ketamine Treatment Goes Mainstream
While ketamine's classification as a psychedelic is often called into question, there's certainly no question that it's here to stay as a treatment option, especially for some people suffering from treatment-resistant depression and other mental health disorders, as well as chronic pain.
TDR contributor Nicolle Hodges will dive deep into the drug's uses on this panel featuring former NBA player Lamar Odom, psychedelic concierge to the stars Zappy Zapolin, pain specialist Dr. Michelle Weiner, family doctor and ketamine provider Dr. Erica Selfand, and Braxia Scientific CEO Dr. Roger McIntyre.
3:00 pm: Psychedelics and New Paradigms
Could psychedelic-assisted therapy create a shift in psychiatry? It's a question a group of panelists will attempt to answer in this discussion hosted by Benzinga's head of psychedelic content, Natan Ponieman.
They will include Amy Emerson, CEO of MAPS Public Benefit Corporation, chief medical officer of Pilz Bioscience Dr. Marvin S. Hasuman, Apollo Pact president and CEO Jon Kostakopoulos, MINDCURE president and CEO Kelsey Ramsden, and President of the Jamaica Psychiatric Association Dr. Saphire Longmore.
4:30 pm: Patent Wars
It's a contentious subject and one we're eager to hear more about: psychedelic patents. Is corporate domination a significant threat, or an opportunity to decrease the stigma around the use of psychedelics?
Insider journalist Yeji Jesse Lee will moderate a discussion among panelists Graham Pechenik, founder the patent attorney at Calyx Law, Jayashree Mitra, partner at Zuber Lawler, and Sharan Sidhu, the science officer and general manager at Numinus.
---
Check out the upcoming guide that highlight panels to watch on Tuesday, November 8, by clicking here