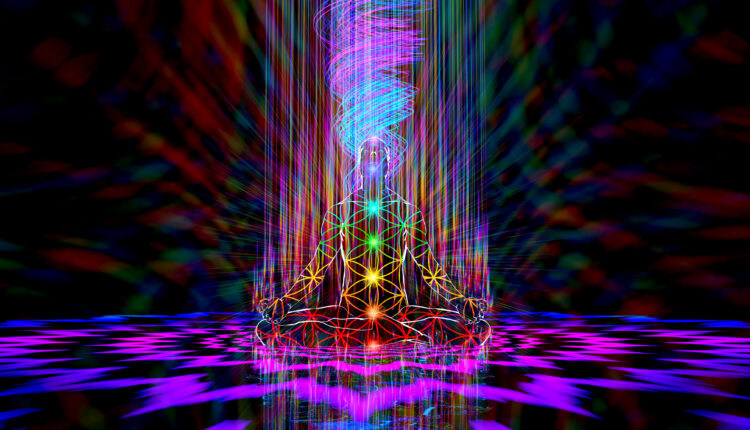 What To Watch On Day 1: Panels To Check Out At Wonderland: Miami
The organizers behind Wonderland: Miami claim it will be the "largest psychedelic medicine business event, ever." According to the itinerary of panels and keynotes, the biggest names in corporate psychedelics will be present to engage in discussion, pitch deals, and attract investors.
The schedule promises a range of talks focusing on everything from AI-driven drug discovery to the Bufo Alvarius toad, featuring subject matter experts from around the world.
Below are a few panel discussions we'll be checking out while the TDR team is in Miami on Monday. (Full disclosure, fellow TDR contributor Nicolle Hodges and I will be moderating a handful of discussions at Wonderland: Miami.) See the full agenda here.
Monday, November 8
9:40 am: The Pathway to Federal Acceptance
To kick the day off, VICE senior staff writer Shayla Love will host a panel discussion with a state senator, advocates, lawyers, and a legendary LSD producer that seeks to address where we are (and where we're headed) on the path to creating federal legislation around psychedelics.
The conversation will include Elizabeth Steiner Hayward, Oregon State Senator, Melissa Lavasani, founder and executive director of the Plant Medicine Coalition, Tom Zuber, managing partner of Zuber Lawler, Courtney Barnes, founding partner of Barnes Caplan LLP, and Ethan Nadelmann, the founder and former executive director of the Drug Policy Alliance. William Leonard Pickard, a former research associate in neurobiology at Harvard Medical School believed to have produced "90 percent of the world's LSD" will also chime in.
11:20 am: Using Psychedelics to Recover and Enhance Neurological Health and Wellness
You could call this shameless self-promotion, but I promise you won't be coming to this one for me: I'll be hosting a fireside chat with Wesana CEO and former NHLer Daniel Carcillo and former heavyweight champion Mike Tyson about the role psychedelics have played in improving their mental health. 
Be sure to check this one out if you're curious about the way psychedelics can improve the quality of life for those suffering from traumatic brain injury.
2:00 pm: Microdosing: Fact or Fiction
Possible benefits, or placebo? Moderated by Third Wave and Synthesis founder Paul Austin, this conversation is for conference attendees who are curious about microdosing.
Panelists will include Dr. Erica Zelfand, a licensed family doctor, ketamine provider, and psychedelic facilitator, Gregory Ferenstein, the CEO of Ferenstein Research, Natasha de Jong, the CEO of Earth Resonance, Judy Blumstock, the CEO, director, and founder of Diamond Therapeutics, and Steven Holdt, the CEO and founder of Tune In Psychedelics.
3:30 pm: Psychedelics and Sex Workshop
Over in the Next Generation Green Room, Red Light Holland CEO Todd Shapiro will host a workshop on the relationship between psychedelics and sex and the potential they could have in improving women's sexual health. It will feature a panel of women including MINDCURE president and CEO Kelsey Ramsden, Cannabrand founder and CEO Olivia Mannix, Red Light Holland CTIO Sarah Hashkes, and sexual freedom philosopher and TDR host and contributor Nicolle Hodges.
5:50 pm: Psychedelic Renaissance: Non-Profit/For-Profit Medicalization and Legalization
One of the last discussions we hope to catch on Monday night will be moderated by Microdose CEO Patrick Moher, and will feature one of the biggest names to attend the conference: MAPS Executive Director Rick Doblin. Irwin Natural Emergence CEO Klee Irwin will also be part of the fireside chat, which will highlight the nuances between the non-profit and for-profit medicalization of psychedelics, and what legalization could mean for the sector.
Stay tuned for an upcoming guide that will highlight panels to watch on Tuesday, November 9.