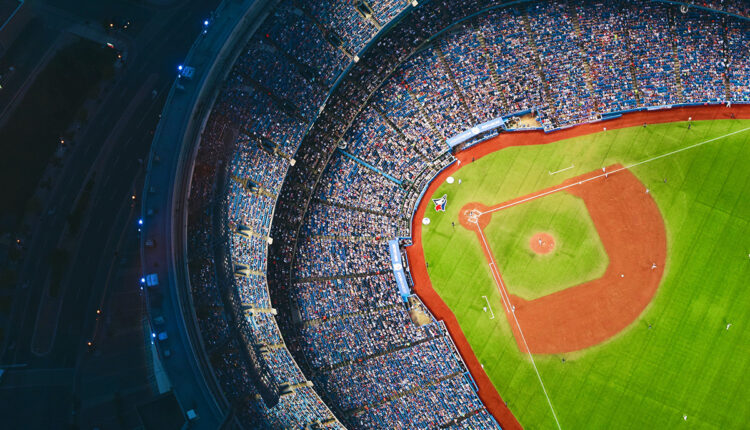 Canadian Single-Event Sports Betting Advances: theScore's John Levy Ambitious To Tackle Local Market
Canadian House of Commons members have passed Bill C-218 in a landslide 303-15 vote in a move that opens the doors to single-game wagering in the country. The bill saw overwhelming support from members on both sides of the isles, but still faces a few obstacles before officially legalizing single-event sports betting.
Next steps in legalizing single-event betting in Canada
Now Bill C-218 makes its way to the Justice Committee, where it will see the last round of hearings before heading to the senate and ultimately to Governor-General for Royal Assent. If all goes as planned, territories and provinces would then be welcomed to offer single-event sports wagering under their own regulatory guidelines.
As the parliament vote suggests, final approval is almost a guarantee as the proposal has received bipartisan support.
theScore CEO John Levy was quick to applaud the legislative action of his countrymen and say the vote as a means to erase dated restrictions.
"Today's development in the House of Commons, focusing on the legalization of single-event sports betting in Canada, is a significant step forward in the process to amend an outdated law."
"The positive outcome of today's vote demonstrates the continuing momentum and strong cross-party support for this issue. We expect that the legalization of single-event sports betting will facilitate the introduction by provinces and territories of a much-needed modernized sports betting framework in their respective jurisdictions that can include important consumer protections and the ability to generate new revenue streams for provincial and territorial governments."
Canadian market growth opportunities
Toronto's theScore (TSX: SCR) has already established itself as a Canadian sports media staple, and they have positioned themselves in a way that makes them an early favorite of many potential players.
Levy further pointed to theScores' reputation and favorable standing with the local market, which he values somewhere between $3.8 billion and $5.4 billion in gross gaming revenue annually.
"As Canada's leading mobile sports media brand with a uniquely integrated sports betting platform, we look forward to collaborating with key stakeholders as the legislative process continues, to ensure that betting reform works for all Canadians and their communities."
While all US operators have plans to expand their offerings to the Canadian market, DraftKings and theScore look to have a head start when it comes to locking down the local market share.
DraftKings has used their partnership with the NFL to grant them early access into the region as a DFS provider. This gives them the opportunity to present a product to the Canadian public and gather personal information that can be used to retarget customers once a sports betting platform is available.
Penn National and Skillz Inc. have also joined DraftKings in partnering with Canadian Football League franchises in order to secure in-arena signage and marketing resources from teams already established in some of the country's most populated areas.