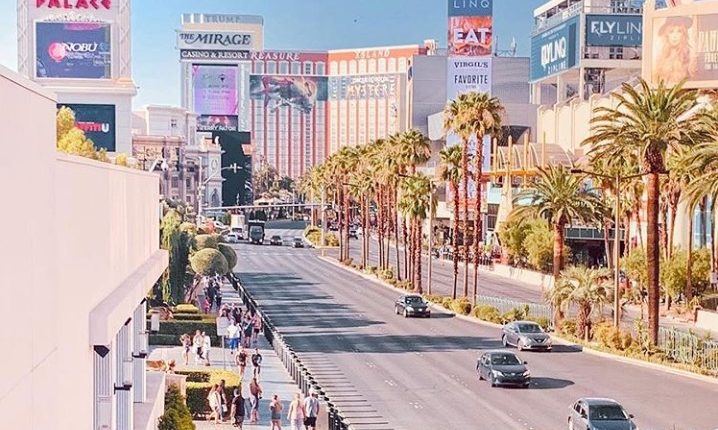 Casino Stocks Crash Paving The Way For The Future Of Sports Betting
The US Supreme Court's decision to overturn PASPA opened the floodgates of opportunity for operators and investors looking to strike it rich in the new regulated sports betting landscape, but expansion has quickly turned to survival as the sporting world has temporarily been put on hold.
Its been almost two years to the day since the Professional and Amateur Sports Protection Act was struck down, and 22 states (and Washington D.C.) have already passed legislation to allow the practice of accepting wagers.
An expanding audience should lead to greater profits, but as sports action has all but stopped, some of the industry giants are facing what they hope is a brief setback.
Boyd Gaming Corporation (NYSE: BYD) and Penn National Gaming (NASDAQ: PENN) are two of the country's largest casino operators, and with doors closed both are seeing their stock shares dive. 
Penn National saw a 12% surge in share prices following a deal struck just over three months ago when they took a 36% stake in Barstool Sports for nearly $163 million and touted plans to launch a Barstool branded sportsbook.
With all of Penn's 41 gaming properties empty, the company now finds itself down 26.5% year-over-year. Now $2.89 billion in debt with a reported $730.7 million in cash on hand, Penn National looks to be a high-risk high-reward option, as their growth is dependent on cornering markets tied to online gambling and sports betting.
This drop in value should be shortlived, and with sports leagues all eyeing a return, Penn National looks to be a "buy now" stock. As the UFC proved this week, sports betting is alive and well as long as events are taking place.
The Boyd Gaming Corp. holds around 30 gaming locations and operates in 10 states, but their biggest asset has been their 12 facilities in Las Vegas. The lockdown in Nevada has seen their market value plunge nearly 40% compared to last year's price, and with so much of their value being tied to their land-based offerings, the road ahead appears to hold many obstacles.
Penn's online focus allows them to generate revenue off of customers playing at home, and while most of Boyd's casinos offer online app-based wagering solutions to those within Nevada state limits, the casino lockdowns and travel restrictions will see their properties struggle to operate at anything near capacity for the foreseeable future.
The COVID-19 pandemic has forced users to look to mobile solutions to accomplish nearly every form of daily activity, and when it comes to sports betting, Penn National is positioned to see the largest benefit in the short term.