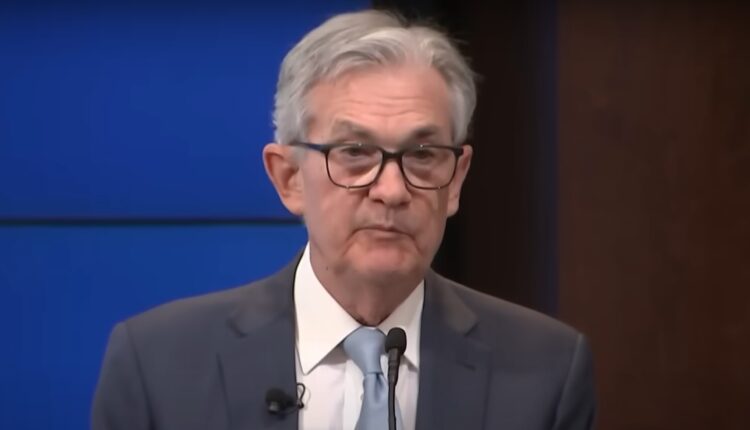 CPI Comes In Below Consensus Expectations Signaling Peak Inflation Has Passed
Welcome news arrived for U.S. consumers on Tuesday, as a key Inflation metric slowed more than expected in November. Inflation chimed-in at 7.1 percent year-over-year, down from 7.7 percent in October, according to the benchmark Consumer Price Index (CPI) released Tuesday by the Bureau Of Labor Statistics. Analysts were expecting 7.3% year-over-year, and 0.2% month-over-month, according to the MarketWatch consensus.
To put this number into proper context, it was the smallest increase in consumer prices since December 2021, and signaled a sharp decrease overall in prices to just 0.1 percent month-over-month, down from 0.4 percent in October.
Core CPI, which strips out the volatile food and energy components of the report and is closely tracked by the Fed, rose 6.0% over the same month last year, slightly less than the 6.3% seen in October.
Further positive data points included a 1.6% drop in energy, a 2% decline in prices at the gasoline pump, a 1.5% dip in new autos/parts, and a 3% decrease in air fares were the bright spots. Meanwhile, housing prices were "by far the largest contributor to the monthly increase," and were stronger than the decline in energy prices, the Labor Department detailed in its release.
Today's measured slowdown in inflation is good timing for the market, as it comes on the same day the Federal Open Market Committee (FOMC) convenes to decide on interest rate policy.
After four consecutive strong hikes of 75 basis points, the market is expecting Fed Chair Jerome Powell to moderate the pace of hikes to 50 bps amid early signs of moderation in inflation. According to the CME Fedwatch Tool, markets are pricing in a 75% chance of a 50 bps rate hike while only 25% traders fearing a harsher hike of 75 bps.
With a 50 bps interest rate hike looking more likely, focus will now turn to Jerome Powell's post-decision statement in terms of forward-looking outlook. The markets will be particularly focus on whether the policy statement strikes a dovish overture that future rate hikes will be fewer than expected.
The Fed's decision is expected tomorrow afternoon.