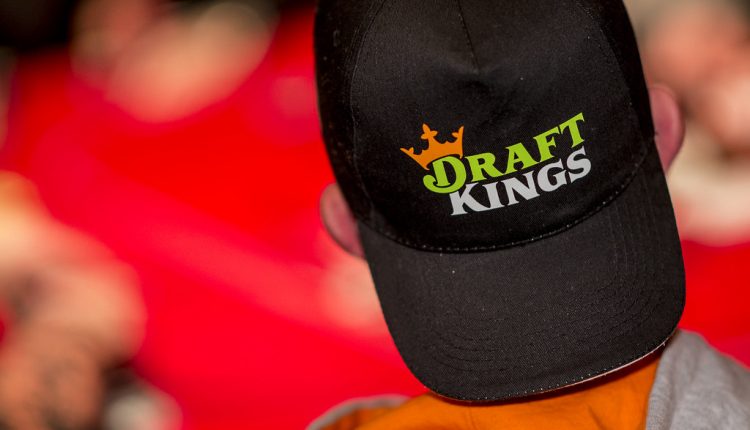 DraftKings Inc. Shares Slide More Than Competition Following Monday's Trading Period
The tech-heavy Nasdaq slid 0.1% on the day when the closing bell rang Monday afternoon, with DraftKings Inc (DKNG) shares closing at $53.26, -1.19% lower than the previous day's price.
Up until this point, DraftKings had seen 9.29% growth over the month, which surpassed the 8.9% seen in the Consumer Discretionary sector and the 4.06% seen in the S&P 500 over the same time frame. The S&P 500 closed only 0.39% down after Monday's trading session.
Since going public on April 24th, DraftKings has seen shares value increase by more than 200%. While Penn National (PENN) leads the space in growth with a 262% increase, DraftKings market moves are more impressive than those seen by FanDuel parent company Flutter (PDYPY), which still increased by 62%.
All of this growth took place despite most of the sports world taking a break for a large part of 2020.
We have already covered the expansion of sports betting in great detail here at The Dales Report, and with the 2020 election cycle paving the way for more states pushing for legislation, it is clear that each of the fore-mentioned brands have plenty of opportunities to expand their client base.
This does, however, lead to an increase in marketing spends. Both DraftKings and FanDuel have been quick to pull out the checkbook when it comes to lining up partnerships with local sporting franchises and celebrities.
Investors should be aware that these branding spends have often negatively impact the results of quarterly financials for both brands, but the longevity of the deals should help drum up longterm business.