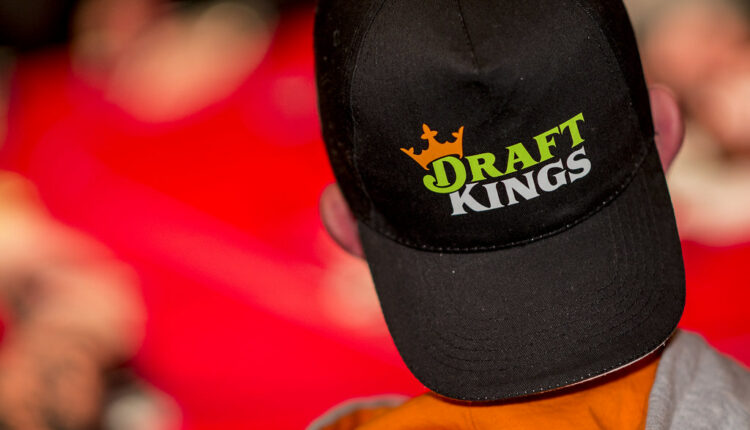 DraftKings Q4 Earnings Report Drops Today: Analyst Banking On Strong Numbers
Today will be a telling day for DraftKings' investors (DKNG), as the online sports betting firm is scheduled to release its fourth-quarter earnings report sometime this morning. With analysts projecting total Q4 sales to be up 75% of those seen in the previous quarter, those holding shares are hopeful that DraftKings' positive trajectory continues.
Consensus estimates coming from Wall Street are expecting a ¢43 per share net loss in Q4, but a sales increase to $233.2 million, up 75% from the $133 produced in Q3.
We have cited BofA analyst Shaun Kelley here before as one who projects that the brand will top expectations, and his estimates put Q4 sales somewhere closer to $245. He has since adjusted his target price for the stock, raising it from $60 to $65.
Despite this lift, he maintains his neutral stance on the stock, stating that 60 million shares could become available following the earnings report, leading to near-term pressure if brand insiders drop some of their shares as they are no longer locked up.
Chad Beynon, analyst with Macquarie, also expects quarterly earnings to top the $233 million number. He revealed that he projects a sales total of $235 million in a note on Tuesday, and has tagged the brand with an outperforming rating with a price target of $68.
"As our top pick in online gaming, we continue to believe that DKNG has all the right tools to maintain its position as a clear top 2 player."
Beynon continued, "strong brand, pristine balance sheet, proprietary tech, data science and retention tools, league/team sponsorships, and media partnerships."
Experiencing nearly 230% growth since their market debut in April, DraftKings bust into the financial markets following a merger with special purpose acquisition company Diamond Eagle Corp.
The April launch came at a time where COVID cancellations rocked the sports world, yet despite the uncertainty, DraftKings powered through the slowest months of the year, rallying even while most professional sporting leagues were sidelined.
DraftKings not only focuses on its sports betting platform, as the brand invests heavily in its daily fantasy sports and IGaming (casino-style games) verticals as well. Where it was the DFS product that helped to make DraftKings a household name, sports betting and IGaming will undoubtedly be the areas that bring in the most revenue.