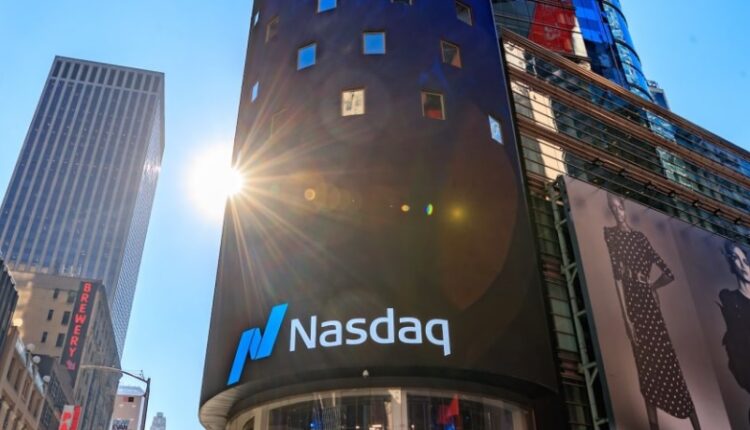 DraftKings Stock Regains Momentum: Revenue Could More Than Double By 2022
The sports betting industry benefitted greatly from Tuesday's state election result, with Louisiana, Maryland and South Dakota all approving legalized gaming.
With these three states opening up an estimated $537 million annual market value, industry stock prices surged in anticipation of new revenue streams.
DraftKings Stock A Smart Bet
With companies seeing over 6% lifts by Wednesday morning, those who had already bought in were satisfied to see the biggest gains enjoyed in the space in weeks.
DraftKings (NASDAQ:DKNG), much like other sport dependent industries, saw a steady decline over most of October. While the NFL and college football tends to see the most money wagered, the end of the NBA, NHL, and MLB seasons coincided in a way that impacted earnings more so that it would in a normals sports calendar year.
DraftKings, the Boston-based sports betting and DFS giant saw their early week earnings halt what had been a 45% decline since October 2nd. Having seen 16 of the previous 21 trading days report further losses.
Where some of the election week gains were erased with a slight dip Friday, the outlook for DraftKings stock remains promising.
COVID impacted the industry in ways that could have not have been predicted. Having gone public in the middle of a pandemic, the immediate value spike proves how high investors are on this industry, and the recent dip does now allow a prime opportunity to buy in at a more reasonable price.
COVID provided its own share of headaches, but the election also detracted from overall interest in the sporting industry in general. The expansion of regulation combined with a more familiar sporting calendar will both expedite the profit margins. The excessive marketing spends often associated with the gambling industry will also finally see their full impact.
Some estimates predict DraftKings to increase its 2020 revenue of $535 million to more than $1 billion by 2022. These same models go up to $4.3 billion by 2030.