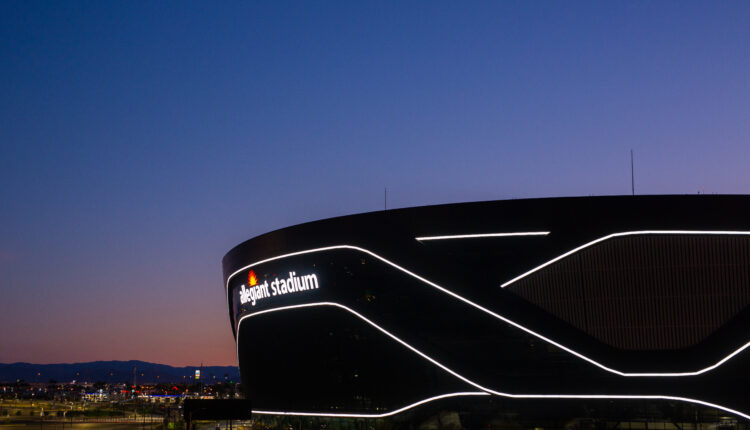 DraftKings Stock Skid Continues As Brand Extends MansionBet Partnership
In the midst of DraftKings stock value decline (NASDAQ:DKNG), the brand has announced a long-term extension to their already existent relationship with MansionBet, the renowned gaming group out of Gibraltar that oversees numerous online casinos.
Per DraftKings' official press release, the deal will see the Boston based sports betting giant's B2B technology continue to power the tier one operator's sportsbook and casino platform, in addition to providing a suite of managed services covering compliance, payments and anti-fraud protocols."
While the move further solidifies their arsenal of strategic partnerships, DraftKings stock value continues with its current downtrend in market trading.
After October 2nd's record high price of $64.19, the brand has maintained a steady skid, with them now trading at $38.70. These are the lowest numbers they have seen since the return of football.
As The Dales Report noted last week, DraftKings' decision to push a secondary stock offering would likely signal a short term seller's market. While this isn't the lone culprit, it does show just how volatile the sports betting landscape can be, as fluctuations are quick and steep with new developments.
That same reasoning could be the very reason investors should look at now as a prime time to get back in on DraftKings stock.
With a few states eying November launches, and with a handfull of others seeing sports betting hit the November ballot, DraftKings could be up and running in new jurisdictions as early as next week. The anticipation alone should see bettors flock to the new offerings and spell profitable results for brands like DraftKings, who have already spent aggressively to get their name out in front of the public.