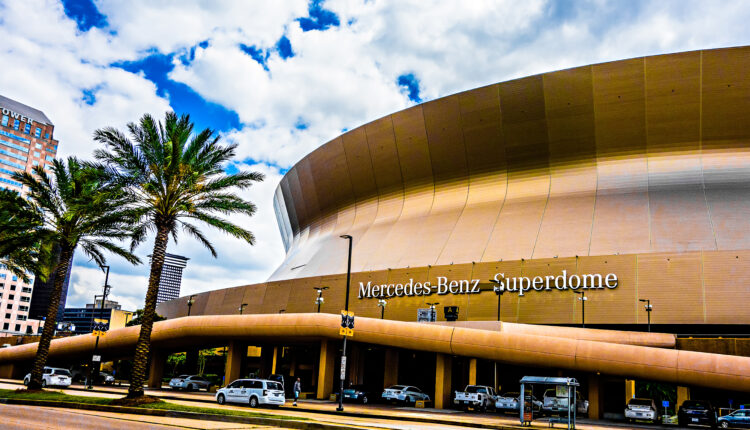 Election Results See Sports Betting Stocks Rally As Three States Go Legal
Yesterday was a big day for sports betting stocks, as voters largely supported initiatives that further advance the country's legalized sports betting landscape.
With 27 states having now approved regulated betting, the industry is now officially considered legal in over half of the United States.
Naturally, sports betting stocks rallied in response to the favorable results.
DraftKings & Penn National Show Overnight Market Gains
October saw DraftKings Inc. face a steady downward trend, but Wednesday saw a 6.2% increase in the brands value. This is the largest gain the Boston-based group has seen in over three weeks.
Penn National Gaming reported nearly identical lifts, with a 6.1% rise in overall value as of Wednesday morning.
While FanDuel doesn't publicly trade under its own name, owners Flutter Entertainment is closing in on their highest closing price ever in London following a 2.5% increase.
Gaming and Esports ETF Roundhill Sports, or BETZ as it is known, saw their best day in over a month, closing nearly 2% higher on Tuesday.
Election Results Benefit Growth in Gaming Sectors
Louisiana, Maryland and South Dakota all approves legal wagering Tuesday. Nebraska also passing measures to allow casino gaming, and while sports betting wasn't necessarily on the ballot, it does pave a clearer path to a potential future in the Cornhusker State.
Morgan Stanley projects that these three new jurisdictions could open up close to a $537 million market for the industry.
The state of Virginia also saw four cities vote to approve casinos, with Colorado citizens also passing measures to expand current gaming offerings.
While 27 states now have approved measures to allow sports betting, four only offer tribal forms of casinos and seven have not officially launched a product.
Others, like New York, only bettors to partake in the action at brick-and-mortar sportsbooks, and further legislation would be needed to see mobile offerings available.