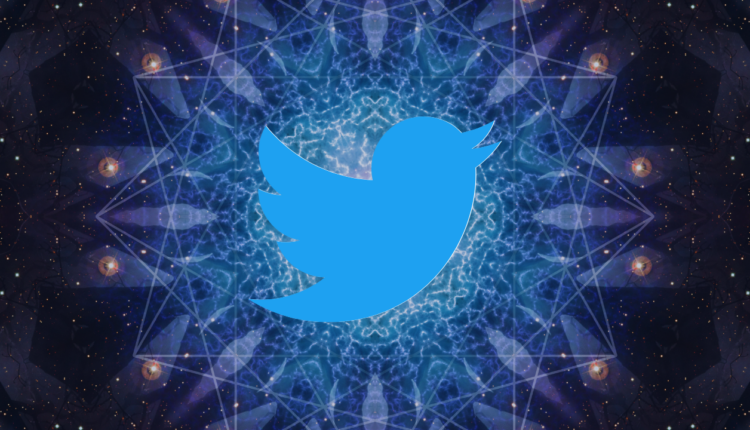 Elon Musk Confirms Linda Yaccarino To Become New Twitter CEO
Elon Musk officially announced the appointment of Linda Yaccarino as the new CEO of Twitter on Friday. Yaccarino, previously the head of advertising at NBCUniversal, is set to join the social media giant in approximately six weeks.
In addition to her work at NBCUniversal, Yaccarino's been involvement with the World Economic Forum (WEF) has caused a backlash with many globalist-skeptic individuals.
The WEF is an international organization that engages with top business, political, and academic leaders to shape global, regional, and industry agendas. She has been a member of the WEF's Media, Entertainment and Information Industry Community since 2015, and has participated in various WEF events and initiatives related to the media and advertising industry.
Nonetheless, Musk made the announcement via a tweet, stating, "@LindaYacc will focus primarily on business operations, while I focus on product design & new technology. Looking forward to working with Linda to transform this platform into X, the everything app."
Earlier on Friday, Musk tweeted, "She will be starting in ~6 weeks!" He added that his role will transition to being the executive chair and Chief Technology Officer (CTO), overseeing product, software, and sysops.
Yaccarino's departure from Comcast Corporation's CMCSA NBCUniversal was confirmed by the company on Friday morning, where she served as chairman of global advertising and partnerships. With a tenure of more than a decade at NBCU, Yaccarino has been a leading voice in the industry, advocating for improved methods to measure the effectiveness of advertising. As the head of NBCU's advertising sales, she played a crucial role in launching the company's ad-supported Peacock streaming service.
The appointment of Linda Yaccarino has sparked considerable excitement within the tech community. Her extensive experience in advertising and media, combined with Musk's innovative vision, is expected to usher in a new era for Twitter. Industry experts anticipate that this collaboration will lead to groundbreaking changes in the way people communicate and consume content on the platform.
Yaccarino's expertise in the advertising industry will likely prove invaluable as Twitter seeks to expand its revenue streams and enhance the platform's user experience. The transition to an everything app, as mentioned by Musk, suggests that Twitter is poised for significant evolution under Yaccarino's leadership.