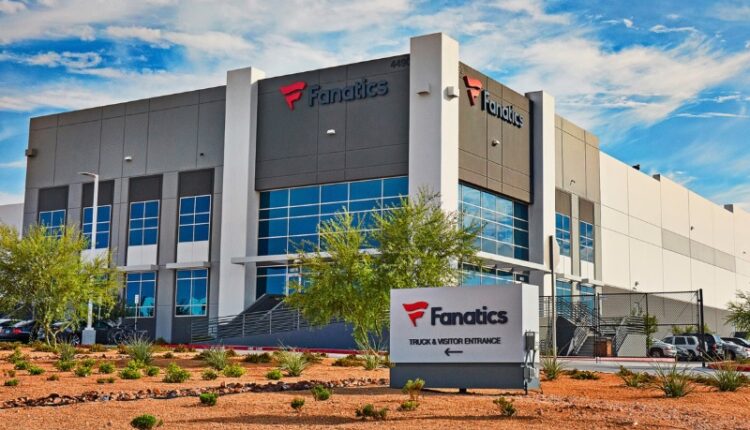 Fanatics Likely Gearing Towards An Initial Public Offering In 2023
Long before Fanatics CEO Michael Rubin sold his leadership stake in the Philadelphia 76ers and New Jersey Devils, the rumors had been swirling. The company known as a sports merchandising giant had been linked to an entry into the competitive world of sports wagering.
As we would quickly learn, Rubin's parting of ways with both major league teams was only the beginning. Days later the Maryland lottery gave the company initial approval for a sports wagering facility operator license.  
We have seen many companies flirt with the idea of getting involved in the sports wagering space, but up until this point, companies without a sports media or sports betting brand have remained on the sidelines.
So why Fanatics and why now?
The answer may lie somewhere in the fact that the company has been growing rapidly. In March of this year, Fanatics announced they had raised $1.5 billion in new funding which put them at a $27 billion valuation—a $9 billion increase in less than a year. 
The explosive growth has been a signature of Rubin himself. From his humble beginnings operating a ski equipment company out his parent's basement to completing deals with hundreds of professional leagues, sports and teams as part of the Fanatics brand.
When asked back in February about the idea of Fanatics entering the sports wagering world, Rubin told Sports Business Journal, "We can be the No. 1 player in the world in that business in 10 years. That does seem ambitious for someone who's not in the business today, but our strategic advantages are that we are one of the best-known digital sports brands and we touch so many fans."
The move outside of what Fanatics is known for wouldn't be uncommon for Rubin either. In January, the company made a $500 million move for The Topps Company, Inc trading card company, and followed that up in February by joining the consortium responsible for acquiring Mitchell & Ness for $250 million.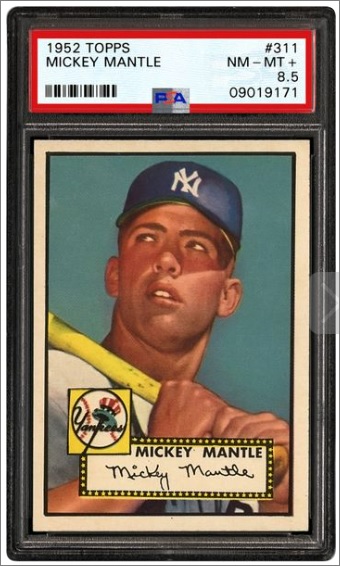 Estimates out this week from Vantage Market Research suggest the wagering industry revenue could be valued as high as $129.3 billion by 2028. So what does Fanatics path look like into the space? 
According to CNBC "the company has been in active talks with German company Tipico." Tipico is a leading sports betting provider in Germany, but also has small sports betting pieces in the United States.
Part of Tipico's operation began in 2019 when the company launched an online Sportsbook and casino in the state of New Jersey. Two years later the company selected Colorado as the site for its new betting technology hub.
Both states would be attractive entry points for a company like Fanatics, however a deal with Tipico is far from a sure thing at this point. CNBC quotes sources familiar with the talks "that the two sides are currently at an impasse on price."
Whether the Tipico deal works out or not, it is particularly evident that Fanatics is a company capable of moving in many different directions while attempting to create a one stop digital sports platform for fans.
In the Spring of 2021 Rubin, along with Mike Novogratz of Galaxy Digital and serial entrepreneur Gary Vaynerchuk, launched Candy Digital. Described as a company changing the world of sports collectibles, and seamlessly blending the emerging the world of NFTs with a fast paced sports environment. 
Candy Digital was able to secure a partnership with Major League Baseball last summer and launched a 1-of-1 Lou Gehrig NFT, the partnership proved to be successful and the two sides expanded their memorabilia partnership for the 2022 baseball season.
The success on all fronts has caused rampant speculation that Fanatics may put forward an initial public offering. However, unidentified sources have indicated to CNBC that may not happen until at least next year. 
TDR will have additional coverage on Fanatics trek to the public markets as warranted.