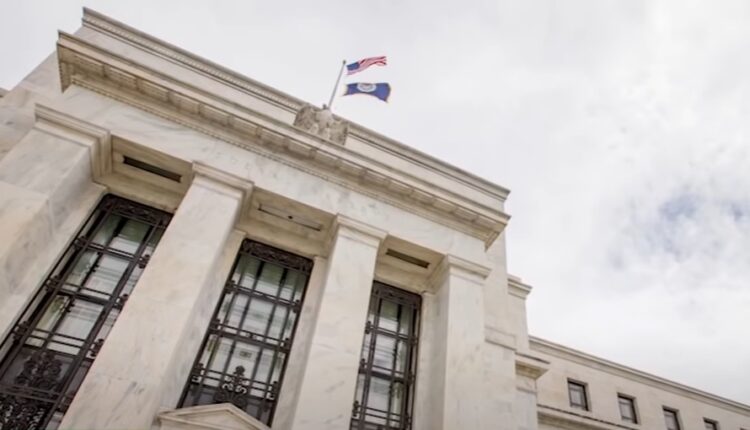 Federal Reserve Raises Its Benchmark Rate By 0.25%
The SPDR S&P 500 SPY is moving lower after the Federal Reserve on Wednesday raised its benchmark rate by 0.25%, marking the central bank's second consecutive policy downshift.
Wednesday's 0.25% rate hike brings the target fed funds rate to a new range between 4.5% and 4.75%, the highest levels seen since before the 2008 financial crisis.
The move was in line with average economist expectations and comes in the wake of a downshift from the Fed in December. At its last meeting, the central bank opted for a 0.5% hike, which was preceded by four straight 0.75% rate hikes.
On Wednesday, the Fed said it will continue with its plan to let Treasury securities and agency debt and agency mortgage-backed securities roll off its balance sheet on a monthly basis, as described in its previously announced plans.
"The Committee anticipates that ongoing increases in the target range will be appropriate in order to attain a stance of monetary policy that is sufficiently restrictive to return inflation to 2 percent over time," the Fed said in the FOMC statement.
All 12 Federal Reserve members voted unanimously in favor of the 0.25% hike.
The SPY is moving lower. Although the Fed looks to be winding down its response to stubbornly high inflation, the central bank made it clear that "ongoing increases" will be appropriate.
The Consumer Price Index (CPI) was up 6.5% in December, down from 7.1% in November and significantly lower than its peak of 9.1% in June.
Gross domestic product (GDP) increased 2.9% in the fourth quarter, according to an advance estimate from last week. A second estimated fourth-quarter GDP number based on more complete data will be released on Feb. 23.
The bond market is currently projecting an 84.7% chance of a subsequent 0.25% hike in March and a 15.2% chance of a pause, according to CME Group data.
Fed Chair Jerome Powell has reaffirmed the central bank's commitment to bringing inflation back down to its 2% goal several times in recent months. He has been firm in saying the Fed will "stay the course until the job is done."
The Fed will get a look at a myriad of new data before it makes its next decision on rates in late March, the most important being the January CPI print, due two weeks from Wednesday.
__________
This article was originally published on Benzinga and appears here with permission.