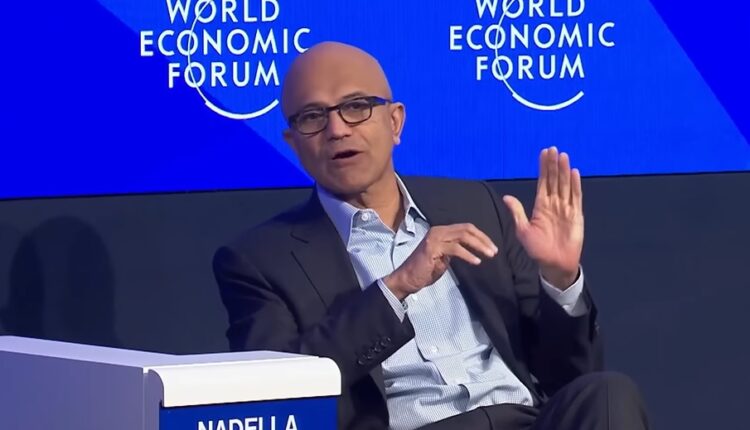 Microsoft Makes Multi-Billion Dollar Investment In OpenAI, Parent Of ChatGPT
Microsoft has made a big play in the artificial intelligence (AI) arms race among Fortune 500 companies. Coming on the heels of last week's reported layoff of 10,000 workers, the company has just announced a multi-billion dollar investment in OpenAI—the company behind ChatGPT. The latter has received considerable attention in recent times due to the prodigious abilities of ChatGPT chatbot, a software program makes waves for its ability to produce human-like content and interpret information at breakneck speed.
While Microsoft did not provide a specific dollar amount for its investment, the sum is purported to be in the $10 billion range, as reported by Semafor reported on January 9. The funding—which would also include other venture firms—would value OpenAI at $29 billion according to sources.
The deal marks the third phase of the partnership between Microsoft and OpenAi, whom the latter made previous investments in 2019 and 2021. Microsoft has indicated the investment will serve to accelerate research related to the creation of new language models. To do this, they will develop new computing systems based on the Azure cloud infrastructure.
As a segue to advance AI based-platforms, OpenAI aims to create systems that are more powerful and secure so that they can be commercialized for the advancement of the new economy. Interestingly, the plan is make an application programming interface (API) available so that companies and developers can use the technology of GPT, DALL·E and Codex in their own applications .
API's are designed to let products or services communicate with other products and services without having to know how they're being implemented. Essentially, APIs are a software intermediary that allows two applications to talk to each other—an accessible way to extract and share data within and across organizations.
The new OpenAI technologies will also land on the GitHub Copilot programming assistant—which already suggests a lot of code—and on Microsoft Designer.
For its part, OpenAI says it will continue its "limited profits" model with the goal of "ensuring that advanced AI benefits all of humanity." In this sense, they point out that Microsoft shares that vision and that the aforementioned association is essential for its progress. Over time, it will be fascinating to see how this multimillion-dollar union evolves and how it will ultimately be monetized.
Under the direction of Microsoft CEO Satya Nadella, the company is making a significant investment on its quest skate where the puck is going. At the World Economic Forum meeting in Davos Switzerland last week, Mr. Nadella described a "world entering a golden age of AI."
Microsoft's investment in OpenAI is certainly consistent and validation of such a vision.