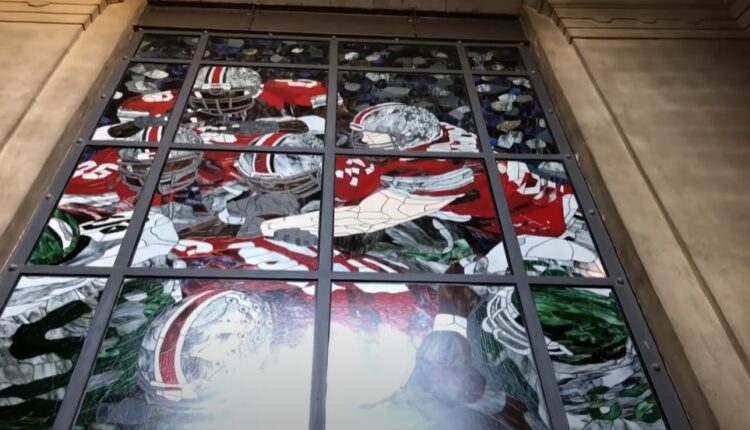 Ohio Sports Betting To Begin On January 1, 2023
Following a protracted three year push to get Ohio sports betting to the finish line, an industry start date has finally been announced. The Buckeye state—the seventh-most populous state in the United States—will allow sportsbooks to officially open shop on January 1, 2023. After several false starts along the way, House Bill 29 will be put into action.
House Bill 29 was signed into effect last December, sports betting is still not legal in Ohio. Although some lawmakers hoped the industry could begin taking wagers sooner, the Ohio Casino Control Commission Executive Director Matt Schuler said that the January 1, 2023, start date would be necessary as the state continued its preparations for the launch.
This elongated timeline is a disappointment to operators hoping to capitalize on the upcoming 2022 NFL season. According to according to one PlayOhio.com analysis. an estimated $1 billion in lost bets on teams like the Ohio State University Buckeyes, Cincinnati Bengals and Cleveland Browns.
The launch of sports betting in Ohio brings closure to a years-long process to legalize sports gambling in the state following the U.S. Supreme Court's decision to strike down a federal ban on sports gaming in 2018.
While it is unclear which sportsbooks will procure the necessary licenses to operate in Ohio, the application period for Ohio sports betting licensees should commence shortly.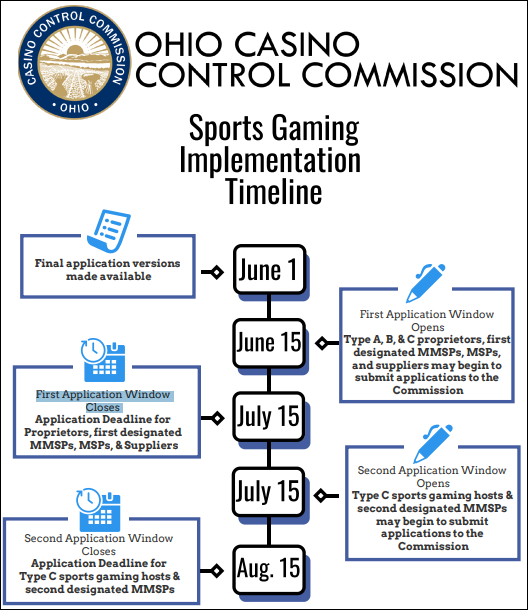 The Ohio Casino Control Commission is scheduled to make available final application versions on June 1, 2022, while the First Application Window for Type A, B, & C proprietors, first designated MMSPs, MSPs and suppliers may begin to submit applications to the Commission by June 15, 2022. The First Application Window for the aforementioned groups closes on July 15.
Although there are no sportsbooks officially approved in Ohio, expect the usual big name-brand operators to be in the running, such as FanDuel, DraftKings, BetMGM, Caesars, Fubo, Unibet, Tipico and Bally Bet.