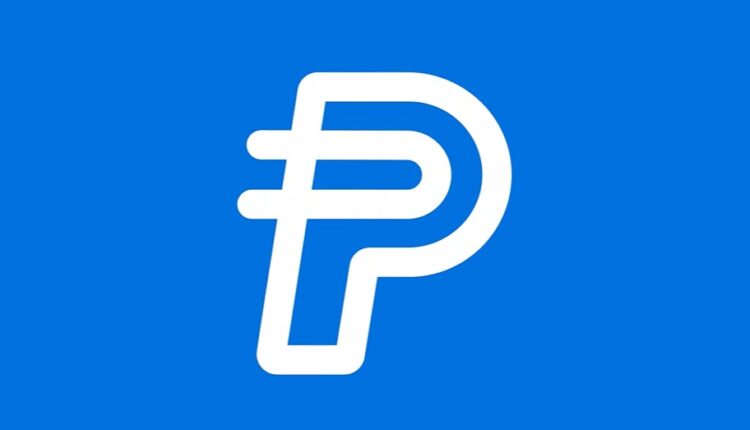 PayPal Burrows Deeper Into Crypto With New Payment Feature
PayPal has rapidly expanded its presence in the digital asset realm, following the recent launch of its stablecoin. The company has introduced a 'Cryptocurrencies Hub' feature, accessible through an update to its terms and conditions of service. This new hub empowers PayPal users to engage with cryptocurrencies, including the newly-developed PayPal USD (PYUSD) stablecoin.
This enhanced functionality will allow users gain the ability to manage balances and conduct transactions involving various digital currencies. By accessing the Cryptocurrency Center, customers can seamlessly transact in, and receive, cryptocurrencies. The hub facilitates direct payments for purchases within the PayPal application.
The Cryptocurrencies Hub plays a pivotal role in enabling interactions with PayPal's own stablecoin. Detailed within the revised terms and conditions, the hub allows for conversions between PYUSD and other assets like Bitcoin. It also encompasses valuable features such as market data and educational content to enhance users' understanding of cryptocurrencies.
Access to the hub is won't be available everywhere. It's currently limited to specific regions in the United States with eligibility criteria established by PayPal. The integration of the Cryptocurrencies Hub with existing personal accounts streamlines the user experience, utilizing the same login credentials. For specific functions within the ecosystem, the company may also require biometric data or facial photographs for identity verification.
Users must possess a personal PayPal account along with a valid balance in order to utilize the service.
PayPal emphasizes that users are responsible for safeguarding their account credentials, passwords, and identification codes to ensure security and control.
This latest development closely follows the launch of PYUSD, PayPal's proprietary stablecoin introduced in collaboration with Paxos. The asset, pegged at a 1:1 ratio to the US dollar, operates as an ERC-20 token built on the Ethereum network. The entrance of PYUSD garnered significant attention within the digital currency sphere, with experts speculating its potential to catalyze stablecoin adoption in traditional payments.
Users will have the ability to acquire PYUSD for $1 USD and exchange it for various cryptocurrencies available on the platform, such as Bitcoin, Ethereum, Litecoin, and Bitcoin Cash. Additionally, the new stablecoin will soon be accessible through Venmo, according to the company's plans.
PayPal's entrance into stablecoins makes it a pioneering foray by a major Tier-1 payment processor. It steps into a market primarily dominated by cryptocurrency-focused enterprises. The company's moves have already captured the attention of legislators and regulators, with the U.S. central bank issuing guidelines on bank adoption of such assets. Some members of Congress have already expressed opinions on PayPal's endeavors.