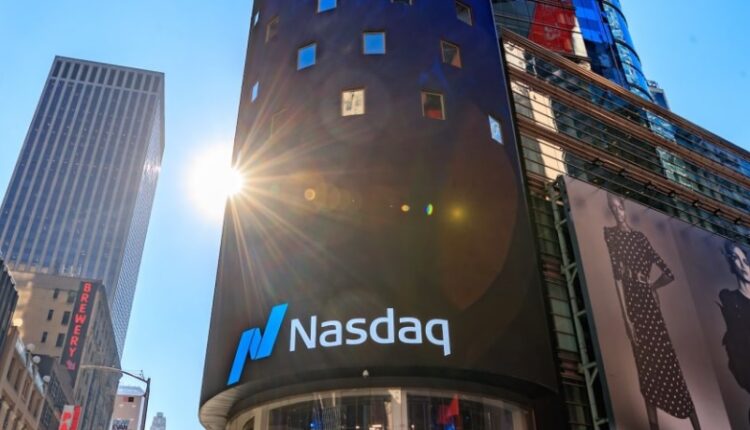 Penn National Share Prices Tumble More Than 10% After Record-Breaking Week
Thursday proved to be a rough day for financial markets, with both the NASDAQ and Dow Jones trending down on the trading session. While many sports betting stocks also saw declines in trading prices, none was hit harder than Penn National Gaming Inc. (NYSE: PENN).
The gaming giant behind the popular Barstool Sportsbook saw shares slide -10.11%, closing at $111.94 on Thursday. This steep dip comes just three days after the brand reported its 52-week high of $142, a price more than $30 over its current offering.
Similarly, Boyd Gaming Corp. and Caesars Entertainment each slid -5.6%, with Churchill Downs reporting a smaller -2.74 drop.
While the decline was felt throughout the industry, the steep drop came after news that many felt would serve as a boost to the brand's overall value.
Penn National announced that the Barstool Bets mobile application would officially launch in Virginia after the brand was granted a temporary gaming permit from the state's lottery. This permit is one of twelve available in the jurisdiction, and if regulatory approval is granted, Barstool Bets would also extend their offerings to service desktop computer users as well.
The news saw Penn National share prices rise nearly 2% in Wednesday's after-hours trading, but the downward trend regained its momentum Thursday.
Again, this decline comes only days after the stock topped out at record prices. The past six months have seen the value increase by 77.7%, well beyond the impressive 51.1% sports betting industry's growth rate. This gap can best be attributed to the brand's ability to lean on the Barstool partnership in ways that allow them to spend less on external advertising and acquisition deals, when competitors like DraftKings and FanDuel are drowning in losses brought on by marketing spends.
Expansion efforts have proven to be favorable to shareholders, with recent launches in Illinois, Michigan, and Pennsylvania all seeing the brand hold its own against more established competition.
Along with Virginia, the Barstool Bets app hopes to soon be available in Louisiana, Maryland, Ohio, New York, Texas, Massachusetts, and Missouri. Launches in all locations are reliant on the approval and adaptation of gaming legislation, but each jurisdiction appears to have both the desire and means to make this a realistic objective.