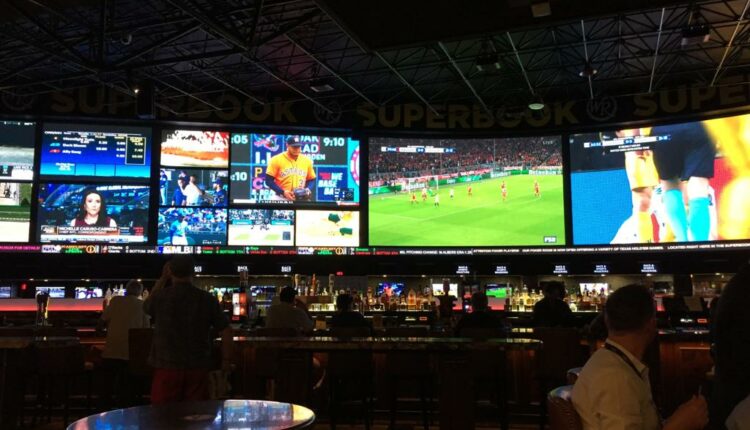 Penn National Stock Shares Receive March Madness Boost As Group Joins S&P 500
Those in the sports betting industries live for March Madness, as the tournament consistently serves as one of the strongest stretches of the year. The month-long stretch (longer if you consider the conference tournaments) ranks right alongside the Super Bowl and Week 1 NFL action when it comes to the sheer volume of bets and new player acquisition. After all, if fans are already willing to invest time and energy into following 67 games, why wouldn't they heighten the experience with a few side wagers as well?
Naturally, sports betting financial markets are responding to the NCAA Tournament tipoff. After seeing last year's COVID-enduced cancellation, many US operators are getting their first true crack at the event, and investors can only forecast their expectations off of surges seen around playoff-driven hype seen in other sports.
While the NCAA was adamant that the show would go on this year, one of the most talked-about stocks in the gaming sector limped into Friday's tipoff fresh off of poor trading sessions.
Penn National Gaming (NYSE: PENN) and their Barstool Sportsbook app traded at a record-high $142 on Monday, but the markets quickly corrected themselves. Falling more than 20% over the following days, investors were somewhat hesitant to buy the price dip, especially given after feeling that the year-long bull run could have simply run its course.
Up more than 1,400% over the last 12 months, Penn has been the standout performer in the gaming space. Friday's announcement that the brand would be one of four joining the S&P 500 further strengthens confidence in the brand as a legitimate powerhouse.
A strong rebound could see investors pour back on their support in ways that challenge, and even surpass the $142 high. An extended lull in support could actually have an adverse impact, with the price falling below the $100 mark once again.
Given the volatility these markets have seen in response to sporting calendars, legislation expansion and the start of the 2021-22 football season in August should all see this stock rebound and solidify its value late in the summer. You could always bet on a post-tournament share value drop, but the current response might be all that is needed to keep investors bought in through the doldrums of the sports betting summer months.