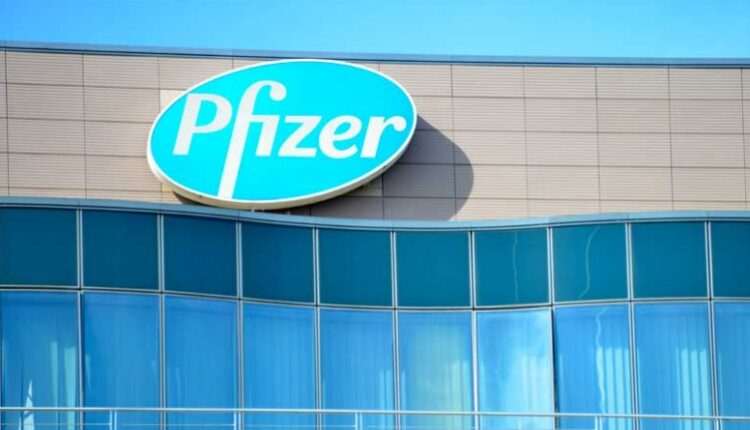 Pfizer Invests $4.1 Million In Decentralized Science Organization VitaDAO Fundraising Round
Global pharmaceutical giant Pfizer is making an unparalleled effort to support a decentralized science initiative. The company's venture arm, Pfizer Ventures, participated in a $4.1 million investment round from VitaDAO, a decentralized autonomous organization (DAO) that funds research projects in the field of longevity science, as reported by Forbes.
Also participating in the financing round were Shine Capital, L1 Digital and several other web3 and decentralized science organizations. Among the high-profile individual investors is former Coinbase CTO and board partner at 16z, Balaji Srinivasan. All investing parties Investors now own VitaDAO governance tokens.
The initiative is part of a broader nascent movement known as decentralized science (DeSci), which harnesses the benefits of blockchain and cryptocurrencies for decentralized crowdfunding of scientific projects and research.
Commenting on Pfizer Ventures participation in the seed round on LinkedIn, partner Michael Baran wrote: "VitaDAO is essentially an accelerator which aims to bridge the Valley (of) Death between academic/seed stage biotech and commercialization. Our interest lies not only in validation of this novel model, but also as a tool to identify and derisk early stage projects in age related disease."
For Pfizer, this is the first time the drug company has joined a DAO, according to VitaDAO representative Laurence Ion.
DAOs: The Potential To Revolutionize Scientific Funding Models
Scientific research is undergoing a new transformation thanks to new models of decentralized crowdfunding. But this is especially true from the DeSci movement.
VitaDAO, one of the largest DeSci organizations, started as a research experiment led by Molecule, a company which has seeded several similar organizations with different approaches. Among the most prominent is AthenaDAO, which targets women's health research and ValleyDAO, which concentrates in the field of synthetic biology. Projects are typically funded through traditional capital means, digital currency, or non-fungible tokens (NFTs) meant to represent intellectual property.
Last June, Molecule, raised $13 million in seed funding in a round led by biotech venture capital firm Northpond Ventures.
As for VitaDAO, the organization primarily focuses on longevity and the aging process. He has supported Turn Biotechnologies, a Stanford University spin-off that produces mRNA drugs, and a University of Copenhagen study on understanding the impact of drugs on the aging process.
The project aims to use the funds to further fund longevity research projects and biotech startups that are scheduled to exit the DAO next year, according to reports.